Want to get monthy tips & updates?
Get the inside scoop on what's happening at our finest attractions, get an in-depth look at our best tours & hotel specials, and read exclusive tips on special events.
The Dominican Republic's gastronomic richness adds incalculable value to the island's culture and recreational activities. Typical Dominican dishes are a festival of flavors and traditions that intertwine on your palate.
Mofongo, tostones, mangú, stewed beans and Dominican sponge cake are just some of the most popular recipes, and you can even try a delicious drink known as "morir soñando" (to die dreaming)!
In the Dominican Republic you will find cozy establishments that will make you feel like you are in the middle of the Garden of Eden, such as Restaurante el Pez in Bayaguana. You can also visit Jamaca de Dios Restaurant, with terraces and an incredible view to delight your eyes and your taste buds at the same time.
Neptuno's Restaurant, Don Pepe, El Mesón de la Cava, El Papillon and Casa Monserrat Restaurant are other of the most renowned gastronomic establishments on the island. What are you waiting for to delight yourself with the exquisite Dominican food? Plan your trip! Get ready to taste the most delicious Dominican dishes.
Source:
@justmanguit
Dominican gastronomy is made of history and memorable dishes that accompany everyday life in homes. Just like tostones and other dishes derived from plantains, mangú is a companion on the Caribbean table. In traditional cuisine, a good mangú cannot be missing. Restaurants in the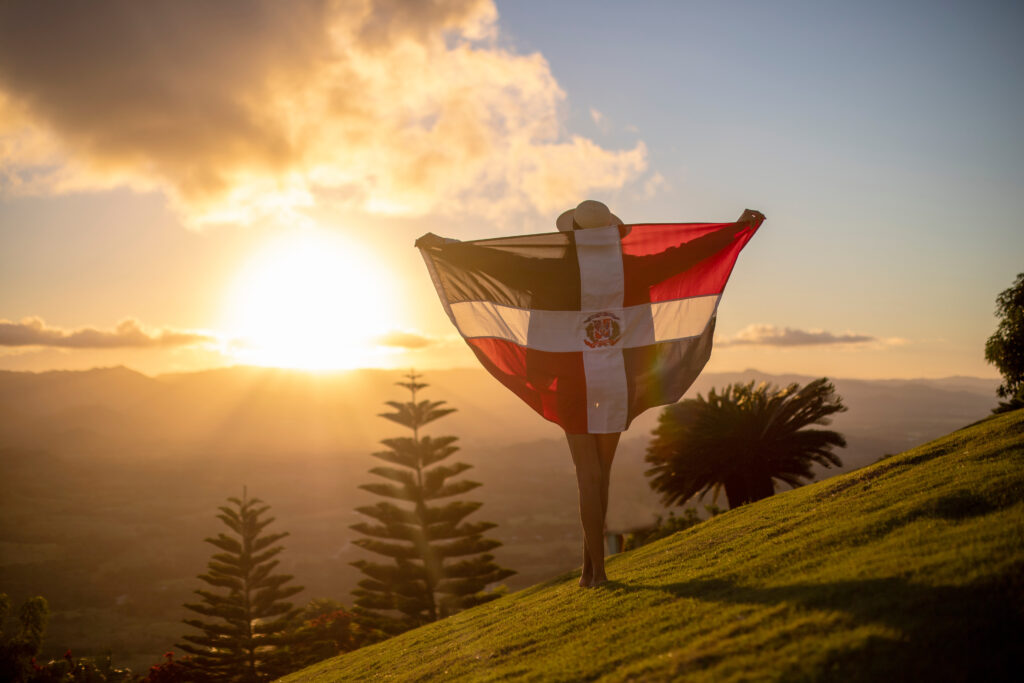 Discover the best places to visit & things to do in the Dominican Republic that are right FOR YOU.
Where Should You Go on Vacation?