Santo Domingo is considered the historic center of the Dominican Republic. Featuring cobbled stone streets and historic landmarks from the 1500s, this city is one of the Caribbean's oldest ones. It's known globally for its vibrant and diverse musical culture. Besides having loads to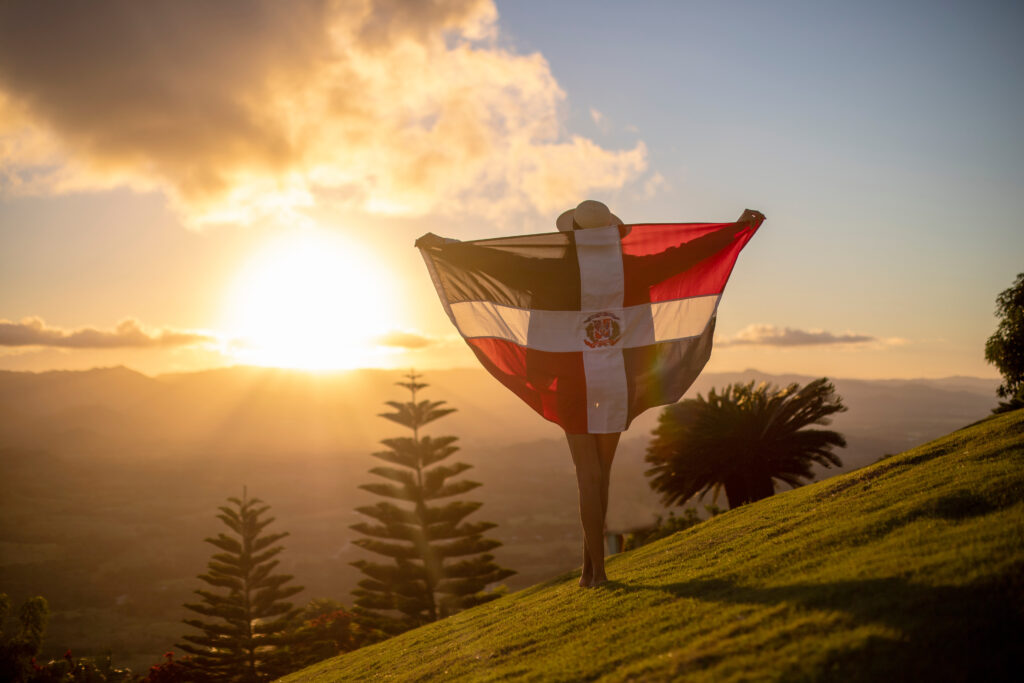 Discover the best places to visit & things to do in the Dominican Republic that are right FOR YOU.
Where Should You Go on Vacation?