Want to get monthy tips & updates?
Get the inside scoop on what's happening at our finest attractions, get an in-depth look at our best tours & hotel specials, and read exclusive tips on special events.
Enjoying the sea on one of the most beautiful white sand coasts in the world is possible when you visit Punta Cana. Relax and rest during your vacation with the sound of the waves while breathing the pure air that the Atlantic and the Caribbean offer you.
We have a quiz to offer you a travel plan adapted to your tastes.
Its 11 Blue Flag certified beaches are a reference worldwide. Enjoy the fresh water of the lagoons and cenotes. Choose from a variety of activities: go yachting, visit Scape Park, or make your night at Coco Bongo.
The Dominican Republic enjoys enchanting landscapes and destinations, Punta Cana has everything an adventurous spirit is looking for. However, it is also the place par excellence for golf lovers where 10 fabulous courses are available.
Tour Punta Cana and enjoy the Dominican cuisine that everyone loves; the incredible mofongo, sancocho and everyone's favorite: plantain tostones. What are you waiting for to spend your next vacation in the Dominican Republic? Come to Punta Cana and discover paradise in this Caribbean land.
Punta Cana is not only an attractive tourist destination to enjoy a well-deserved vacation, but also one of the most famous places to celebrate a wedding at the best rhythm in the Caribbean facing the sea, and on beaches surrounded by coconut trees, with
Are you looking for a dreamy destination in the Caribbean for spending holidays with kids? Punta Cana must be your first choice! This beauty is lined with numerous striking beaches featuring bundles of waterfront resorts, restaurants, cafes, and more. Though the sand beaches hold
Source:
@mamajuana_rd
When preparing a trip to the Dominican Republic, we all hope to find paradisiacal beaches with crystal clear water and soft sand. But as soon as the plane lands at the airport we discover that the Caribbean country has much more to offer. Friendly
Punta Cana is a paradise for beach and ocean lovers – The white-sand beaches, serene water, and diverse marine life make it the perfect destination for a yacht rental and sailing experience. Relax on your own private boat, set sail across crystal-clear blue waters,
Source:
@scapepark
The Dominican Republic has become the tourist destination par excellence in the Caribbean. The country has an invaluable natural wealth that makes it ideal for fans of ecotourism and adventure tourism. In addition to its magical beaches, imposing mountains , and vast deserts, the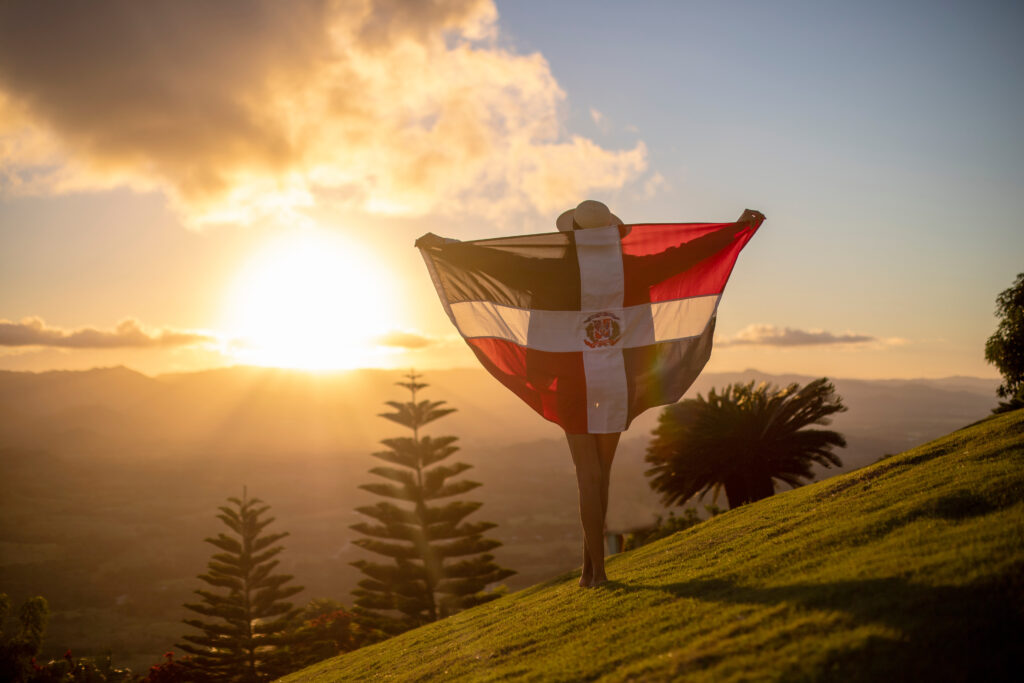 Discover the best places to visit & things to do in the Dominican Republic that are right FOR YOU.
Where Should You Go on Vacation?