Altos de Chavón is a Villa located in the La Romana province, on the southeast coast of the Dominican Republic . This charming replica of a 16th century Mediterranean village is located within the Casa De Campo Resort & Villas . It is not
Source:
@conmiobjetivo
Have you visited La Romana Dominican Republic, and now you are wandering around because you don't know what to do here? La Romana is located on the southeast side and is one of the ten biggest cities in the Dominican Republic. Many people have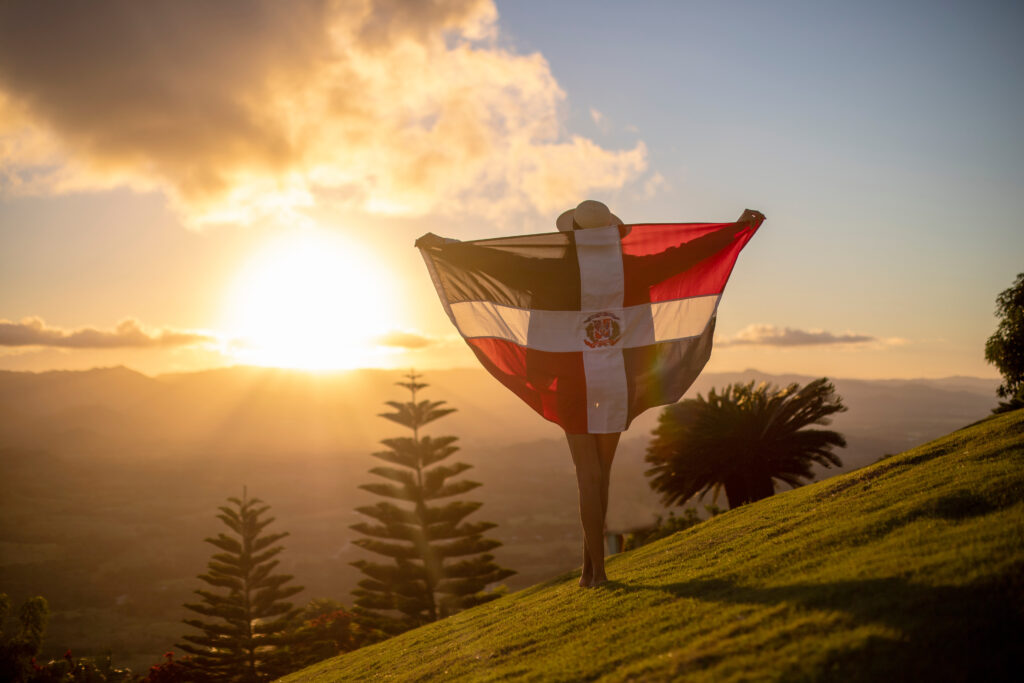 Discover the best places to visit & things to do in the Dominican Republic that are right FOR YOU.
Where Should You Go on Vacation?