Want to get monthy tips & updates?
Get the inside scoop on what's happening at our finest attractions, get an in-depth look at our best tours & hotel specials, and read exclusive tips on special events.
When you hear the name Puerto Plata, it is normal to imagine a dream place. You find it in the north of the Dominican Republic, 200 km from Santo Domingo. This province is the cradle of tourism in the Caribbean country. Today it is still the favorite destination of visitors for its more than 55 kilometers of coastline divided into 26 beaches.
The "Bride of the Atlantic" has a cable car that takes you to the Botanical Garden at the top of the Loma Isabel de Torres. It also has the Fortress of San Felipe, which dates back to the XVI century and is full of historical and cultural riches.
If you enjoy water sports, Cabarete is the right place for you, where you can practice kitesurfing, windsurfing and surfing. But if you prefer less extreme sports, Puerto Plata offers an 18-hole golf course. 
Another attraction you can't miss is Ocean World Adventure Park. This attraction center has it all, pools, casino, restaurants, clubs and even dolphins you can swim with.
What are you waiting for to experience the best vacation of your life? Create your ideal trip to Dominican Republic with our quiz.
Sorry, we couldn't find any posts. Please try a different search.
Source:
@mamajuana_rd
When preparing a trip to the Dominican Republic, we all hope to find paradisiacal beaches with crystal clear water and soft sand. But as soon as the plane lands at the airport we discover that the Caribbean country has much more to offer. Friendly
I had the opportunity to visit the Dinner in the Sky Dominican Republic location a few weeks ago. It was a fantastic experience! The ability to dine above the ground while enjoying breathtaking views is unique. I would highly recommend this experience to anyone
I have been lucky enough to visit the Dominican Republic and try some of the best Dominican rums in the world. I can confidently say that the rum made in this country is some of the best I have ever tasted. The experience was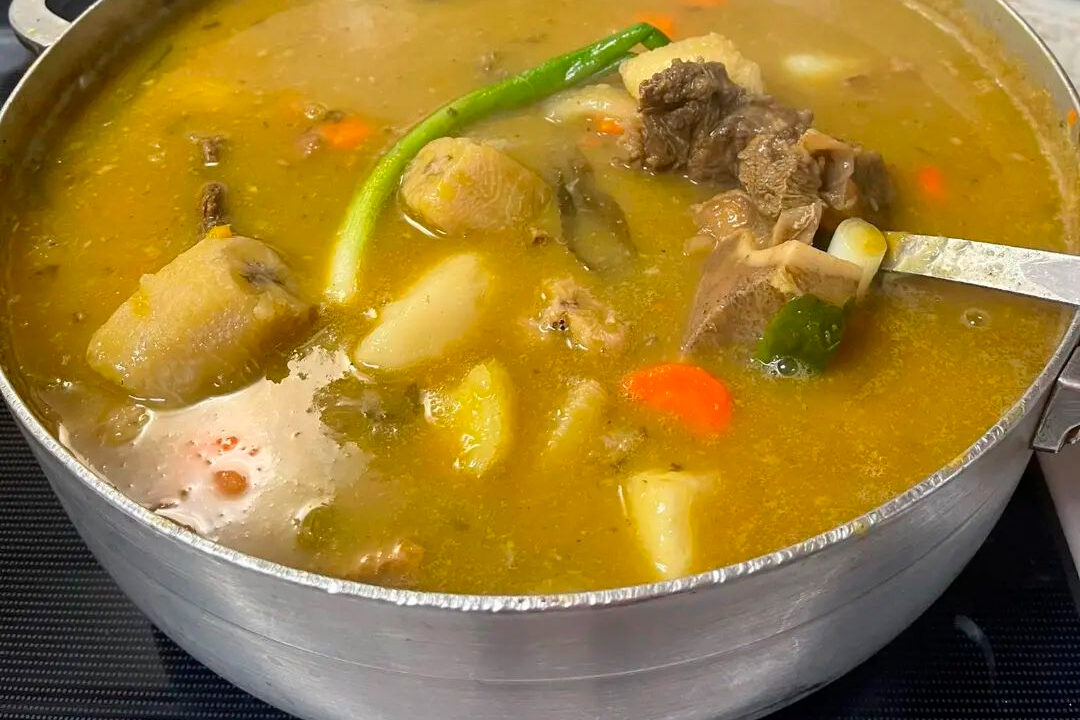 Source:
@cocinadelcaribe
A good Dominican sancocho accompanies significant dates, is nutritious and delicious, and combines native Caribbean ingredients. Ideal for those rainy days or after an exhausting day, accompanied with rice it is a complete lunch.It is not a soup or broth like any other. The
Source:
@justmanguit
Dominican gastronomy is made of history and memorable dishes that accompany everyday life in homes. Just like tostones and other dishes derived from plantains, mangú is a companion on the Caribbean table. In traditional cuisine, a good mangú cannot be missing. Restaurants in the
Punta Cana is a paradise for beach and ocean lovers – The white-sand beaches, serene water, and diverse marine life make it the perfect destination for a yacht rental and sailing experience. Relax on your own private boat, set sail across crystal-clear blue waters,
Source:
@transluxdr
So, you've finally decided to take that trip to Santiago, Dominican Republic and experience all the amazing sights and places it has to offer. To make the experience worthwhile, you want to make sure you can get around with ease. That's where car rental
Source:
@fjcruisersrd
The Dominican Republic has plenty of exciting attractions to explore, and Samana is no exception. This beautiful Caribbean port city has some of the best beaches in the area and many amazing sights to see. In fact, the stunning beauty of Samana is a
Puerto Plata is a beautiful Caribbean destination, full of sights and sounds that make it one of the most popular tourist destinations in the region. With its stunning beaches and vibrant culture, visitors will have an unforgettable experience. But the question is, how would
The Dominican Republic's La Romana is a beautiful destination for tourists. But a city like La Romana needs reliable, affordable transport. With so many sights to see and activities to enjoy, it's important to have access to reliable transportation when visiting the Dominican Republic.
Puerto Plata is the third largest city in the Dominican Republic, and it is the capital of the province of Puerto Plata. It is also known by the name San Felipe de Puerto Plata. It is located at the bottom of Island de Torres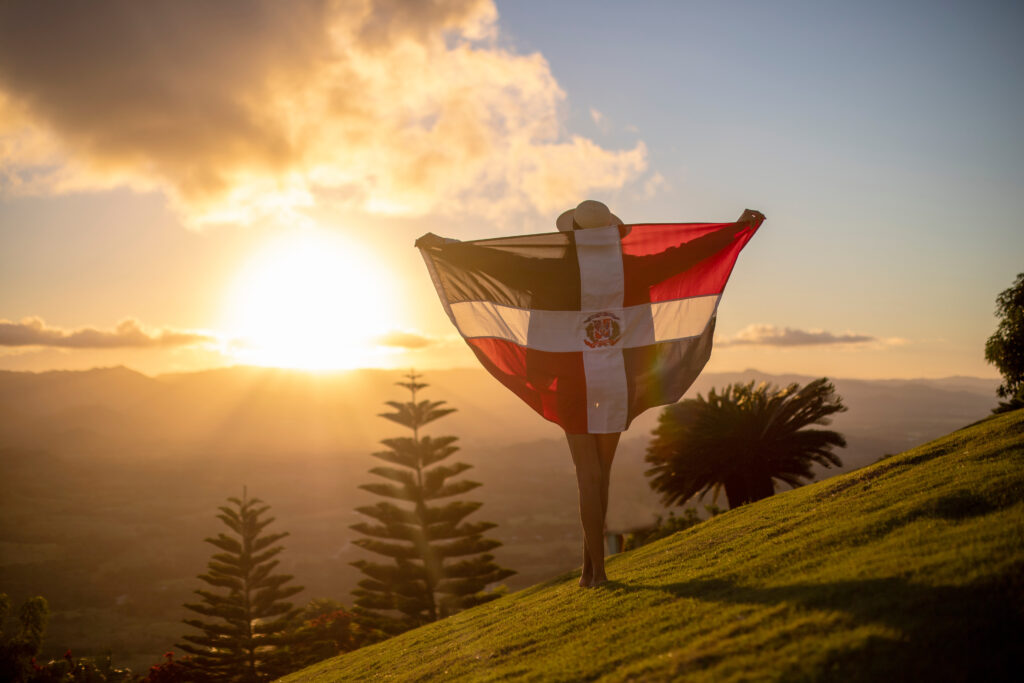 Discover the best places to visit & things to do in the Dominican Republic that are right FOR YOU.
Where Should You Go on Vacation?