Located in the heart of the Caribbean Sea, Dominican Republic golf courses are underrated. Being famous for its striking white sand beaches and turquoise water, this wonderland is also known for featuring spectacular championship golf courses. However, expect to enjoy a great golfing experience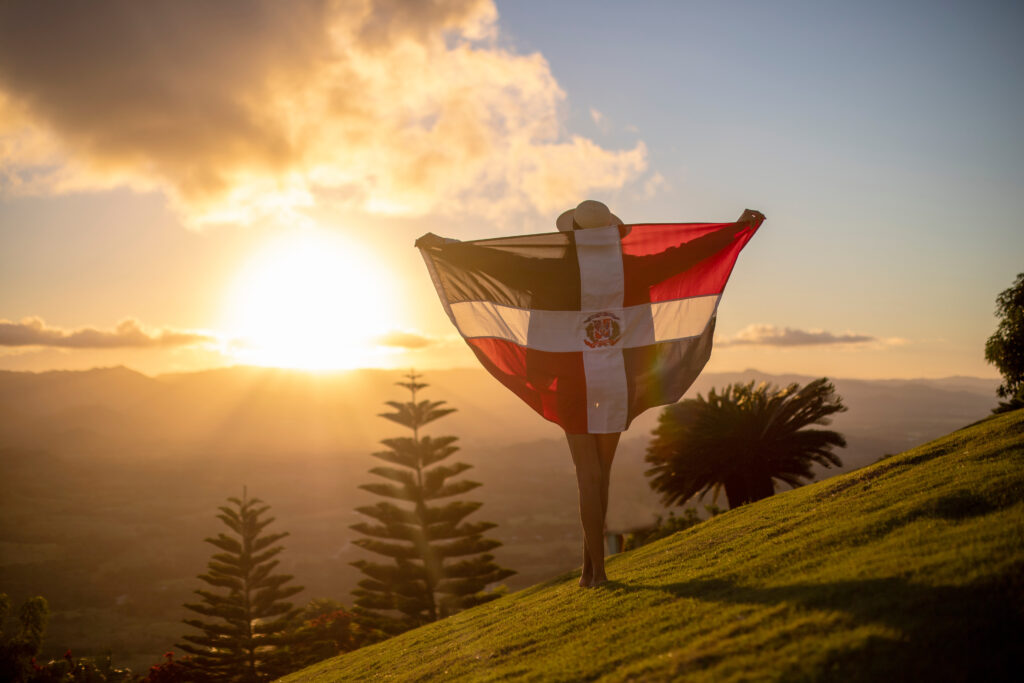 Discover the best places to visit & things to do in the Dominican Republic that are right FOR YOU.
Where Should You Go on Vacation?