Want to get monthy tips & updates?
Get the inside scoop on what's happening at our finest attractions, get an in-depth look at our best tours & hotel specials, and read exclusive tips on special events.
The Dominican Republic has a mountain range known as the Cordillera Central, which crosses the country from west to east. The panoramic views and unique flora and fauna make these mountains special destinations for travelers.
Pico Duarte is the highest peak, with an altitude of approximately 3,098 meters above sea level. Located in the Sierra de Bahoruco National Park, it is a popular destination for hiking and mountaineering enthusiasts.
Pico La Pelona is another favorite destination for hikers and is the second most prominent mountain in the Dominican Republic. It offers breathtaking views and the opportunity to get into the untouched nature of the mountain range.
Pico Yaque, located in Jarabacoa, is another outstanding peak. It is an exciting challenge for adventure lovers and offers the chance to explore a variety of ecosystems as you ascend.
Come and live a unique experience hiking in the mountains of the Dominican Republic! Start by taking this quiz to find out which destination you would most like to visit.
Source:
@viajandocondarleng
La Montaña Redonda is an extraordinary place located on the Spanish Island to the East of the wonderful Dominican Republic. It rises to more than 300 meters above sea level in the Province of "El Seibo", area of the Municipality "Miches" of the Bay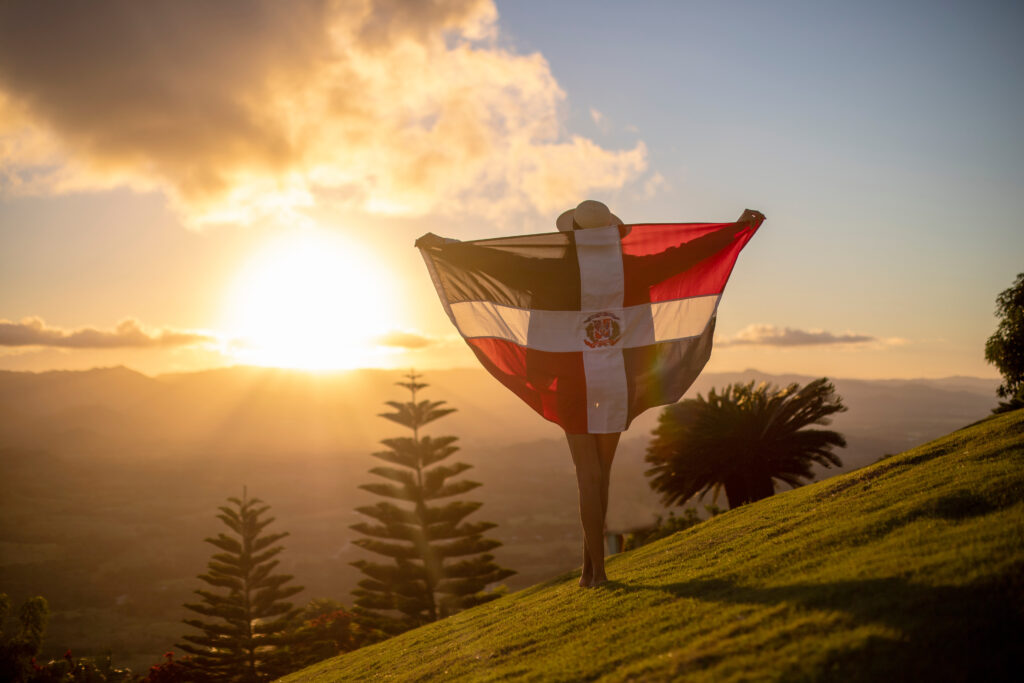 Discover the best places to visit & things to do in the Dominican Republic that are right FOR YOU.
Where Should You Go on Vacation?