Immerse yourself in the stunning city of Santo Domingo and its vibrant culture! As more travelers from around the globe are becoming enchanted by this tropical paradise, it's essential to ensure your visit runs as smoothly as possible. The second busiest airport in the
Are you planning a trip to Punta Cana in 2023 and want to ensure your airport transfer goes as smoothly as possible? You're in for a treat. I'm an avid traveler who knows almost every nook and cranny when exploring Punta Cana. In short,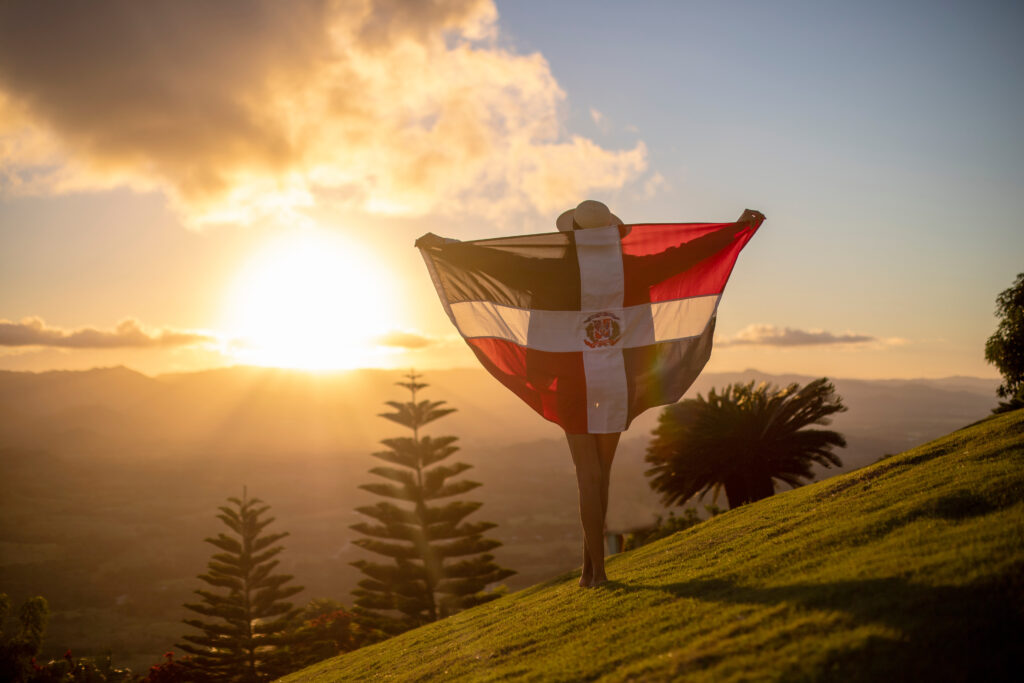 Discover the best places to visit & things to do in the Dominican Republic that are right FOR YOU.
Where Should You Go on Vacation?