Want to get monthy tips & updates?
Get the inside scoop on what's happening at our finest attractions, get an in-depth look at our best tours & hotel specials, and read exclusive tips on special events.
I have been lucky enough to visit the Dominican Republic and try some of the
Source:
@museosrd
There is no doubt that museums are the best places to learn about the past
Source:
@mlbdominicana
For many, baseball is part of the DNA of the Dominican Republic. In fact, along
Source:
@teatronacionalrd
In addition to being a wonderful adventure and ecotourism destination, the Dominican Republic has a
The Dominican Republic is a beautiful Caribbean country rich in culture and life. Locals and
Altos de Chavón is a Villa located in the La Romana province, on the southeast
The Caribbean Sea is home to over 700 islands, one of which is the Dominican
The Dominican Republic is getting a lot of limelight nowadays since it has become one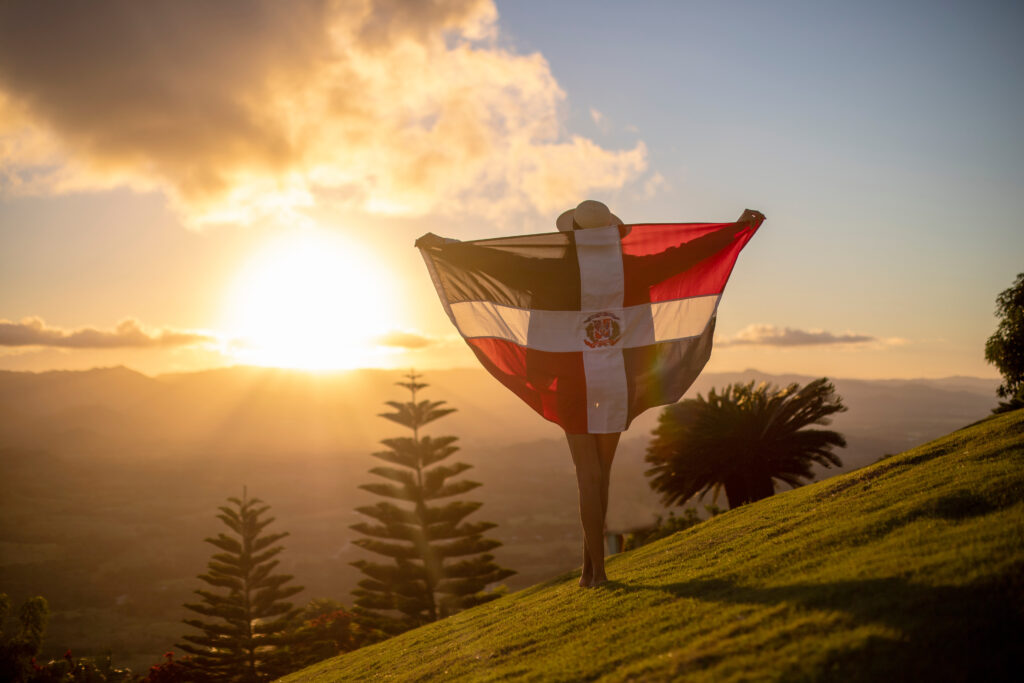 Discover the best places to visit & things to do in the Dominican Republic that are right FOR YOU.
Where Should You Go on Vacation?