Want to get monthy tips & updates?
Get the inside scoop on what's happening at our finest attractions, get an in-depth look at our best tours & hotel specials, and read exclusive tips on special events.
Punta Cana villas and apartments offer majestic views overlooking the paradisiacal beaches of the Dominican Republic. Whether vacationing with your family or living in the Dominican Republic, you will enjoy beautiful options. 
What makes Punta Cana so special? Besides its fascinating gastronomy, culture and nightlife, there are 31 miles of sea with fine white sand. Come and marvel at spectacular beaches such as Cabeza de Toro, Playa Bávaro, El Cortecito, Cabo Engaño and many more.
Enjoy Punta Cana homes and apartments with swimming pool and within walking distance of the fantastic Caribbean waters. If you are thinking of a resort for the whole family, at Secrets Cap Cana you will have beautiful views and spa.
When you arrive in this Dominican town you will find 120 km² of enchanting meadows surrounding the villas and apartments. Do you already know what you want to do in the Dominican Republic? This quiz will help you find the place of your dreams.
As someone who has visited the Dominican Republic multiple times, I can honestly say it is one of the most beautiful places in the world. From its lush rainforests, stunning beaches, and crystal clear waters to its vibrant cities and friendly people, there are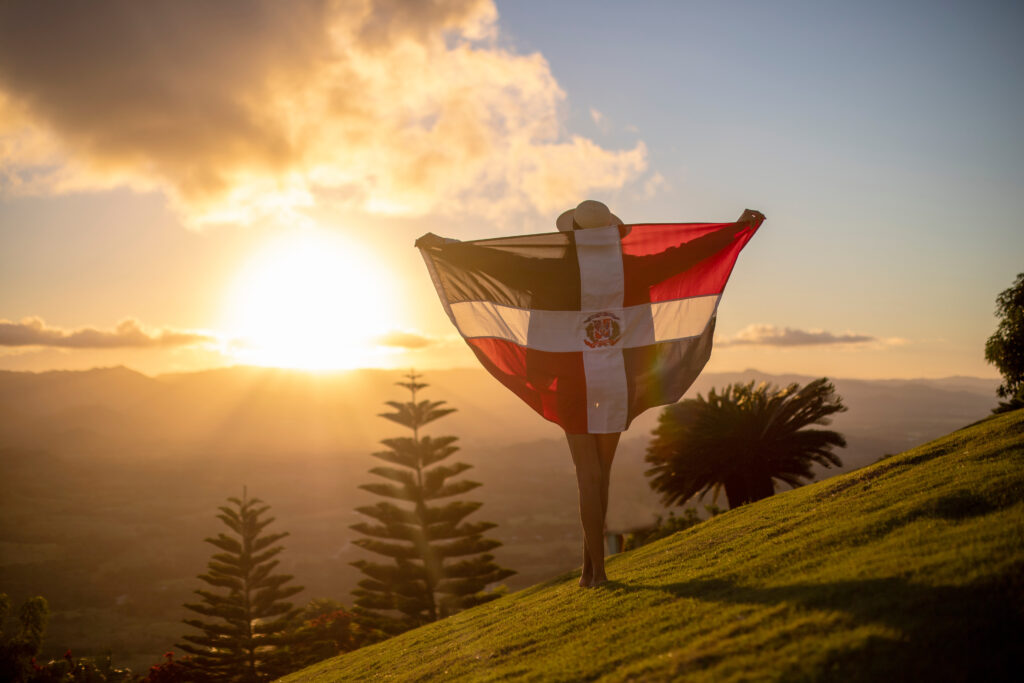 Discover the best places to visit & things to do in the Dominican Republic that are right FOR YOU.
Where Should You Go on Vacation?