In my travels, I recently had the pleasure of visiting the beautiful town of Las Terrenas in the Dominican Republic. Nestled on the Samana Peninsula, this charming beachside community offers a taste of authentic Caribbean culture mixed with modern amenities. The white-sand beaches and crystal-clear waters are simply stunning, and the friendly locals make you feel at home. Whether you're looking to relax and unwind or explore and adventure, Las Terrenas is sure to have something for everyone.
Las Terrenas is excellent, with so much to do and see. I can't wait to share my experiences and recommendations from this picturesque destination with all of you. The stunning oceanfront landscapes are something not to miss, and the local cuisine is delicious. I know you'll all love it here as much as I do!
Retire In Las Terrenas
Las Terrenas has always had a European flair, even from its early days as a once tiny fishing village. The first foreigners to come here were French in the 1970s.
At that time, there were only rough roads and no electricity. Despite these conditions, the villagers welcomed the newcomers with open arms.
As the town continued to grow, more and more amenities became available. Electricity, cellphone service, high-speed internet, and good-quality medical facilities were all introduced, making the town more comfortable for long-term living.
Although the number of French and Italian ex-pats and tourists has declined recently, you can still find excellent examples of French bakeries and Italian restaurants. Cheese, imported wine, and other food can be found in the local grocery stores. You'll often hear the language of France spoken.
Lifestyle In Las Terrenas
Even though Las Terrenas has grown and become more popular, it still has its funky vibe. This is the type of place where you can go to local restaurants without having to worry about wearing a shirt or shoes.
The Dominican Republic is best known for its beautiful beaches, and what better way to enjoy them than with a cold Presidente (the national beer) in hand? So kick back, relax, and soak up some of that vitamin D.
The beach in the middle of town is the ideal location for a night of dancing with bachat, the local Latin music style.
There are no towering hotel resorts or skyscrapers here, just forest-covered mountains. The mountains have forests with huts on top of them, Modern condos, brightly colored restaurants, and a beachfront gated community in front.
Although it is a walkable town, many ex-pats find it helpful to have an ATV or motor scooter. Having a car will be beneficial if you plan on making many trips out of town or to Santo Domingo, plus elsewhere in the country.
Is Las Terrenas A Good Place To Live?
Las Terrenas in the Dominican Republic is a great place to live. The town has a laidback beach lifestyle and a beachy vibe and boasts beautiful white sand beaches and crystal-clear waters.
There are also plenty of restaurants and bars to explore and activities such as horseback riding on the beach or walking distance to kayaking through mangroves.
The local community is warm and welcoming, and there is a diverse mix of ex-pats worldwide.
Living in Las Terrenas offers a unique combination of Caribbean charm and modern amenities, making it a fantastic place to call home.
Is Las Terrenas Expensive?
In Las Terrenas, Dominican Republic, the cost of living can vary depending on your lifestyle and choices. BasicBasic necessities such as groceries and utilities are comparable to prices in other parts of the country. However, since it is a popular tourist destination, luxury options can make the area more expensive for some.
Las Terrenas offers a laid-back Caribbean atmosphere with beautiful beaches, diverse cuisine, and friendly locals. It is a great option for ex-pats looking for a relaxed beach lifestyle. Or retirees looking for a lower cost of living than many European or North American destinations. There are also plenty of opportunities for adventure and exploration in the surrounding jungle and mountains.
Considering all this, living in Las Terrenas can be worth the potential higher expense for those who want to enjoy all the unique benefits of this charming beach town.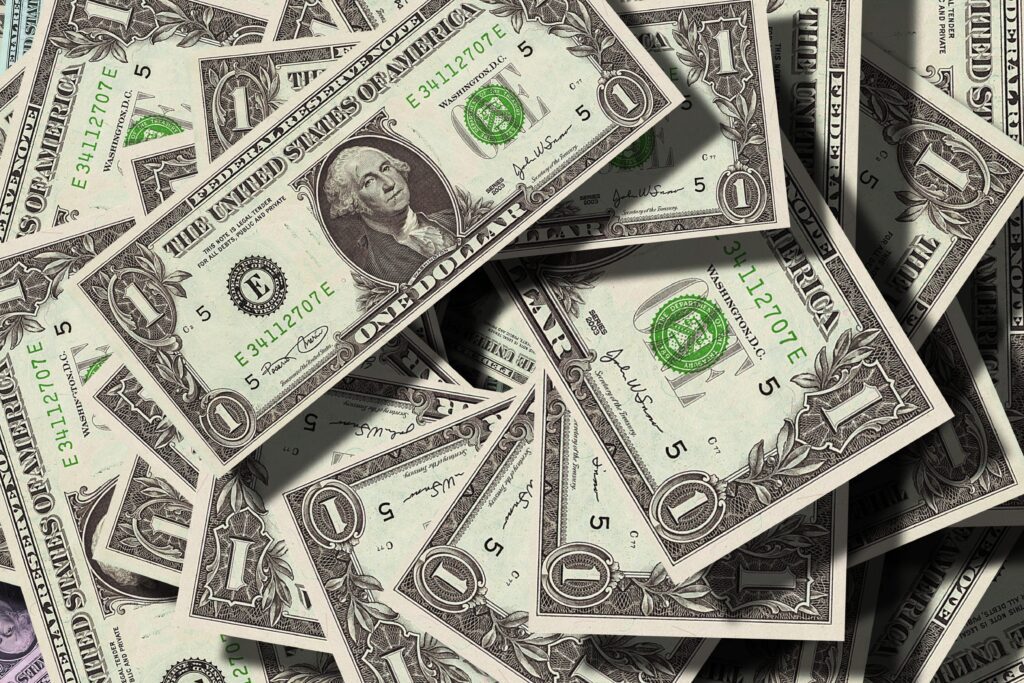 Does It Rain A lot In Las Terrenas?
In Las Terrenas, located on the north coast of the Dominican Republic, rain is fairly common throughout the year. The town experiences a tropical climate with an average annual rainfall of about 50 inches. While this may sound like a lot, the rain typically comes in short bursts and does not tend to affect daily life.
The town of Las Terrenas has become a popular destination for ex-pats and tourists alike, drawn to its stunning beaches, laid-back atmosphere, and vibrant culture. Living in Las Terrenas immerses one in Caribbean beach destination life while enjoying amenities such as international restaurants and nearby shopping centers.
Overall, the occasional rain showers in Las Terrenas should not deter anyone from considering it a place to live. The constant warm weather and beautiful scenery more than make up for it.
Is Las Terrenas, Dominican Republic, A Good Place To Retire?
In a blog post discussing retirement in Las Terrenas, Dominican Republic, one could highlight the low cost of living, beautiful beaches, and thriving ex-pat community as attractive features of the town.
However, it's important also to mention that while there is an established ex-pat community, the town still maintains its traditional Dominican culture, and language can be a barrier for those who don't speak Spanish.
Additionally, the infrastructure in Las Terrenas may not be as developed as some retirement destinations. Overall, whether or not Las Terrenas is a good fit for retirement will depend on an individual's preferences and priorities.
Conclusion
To summarize, I was very impressed by the beautiful beaches and charming atmosphere of Las Terrenas, Dominican Republic. The town is definitely a great place to relax and enjoy the natural surroundings.
I would highly recommend a visit to anyone looking for a tropical vacation destination. The weather is warm and sunny year-round, making it the perfect place to relax and escape the cold winter. There are also plenty of activities to keep you busy, from swimming and sunbathing on the beach to exploring the rainforest or visiting ancient Mayan ruins.