Want to get monthy tips & updates?
Get the inside scoop on what's happening at our finest attractions, get an in-depth look at our best tours & hotel specials, and read exclusive tips on special events.
I have been lucky enough to visit the Dominican Republic and try some of the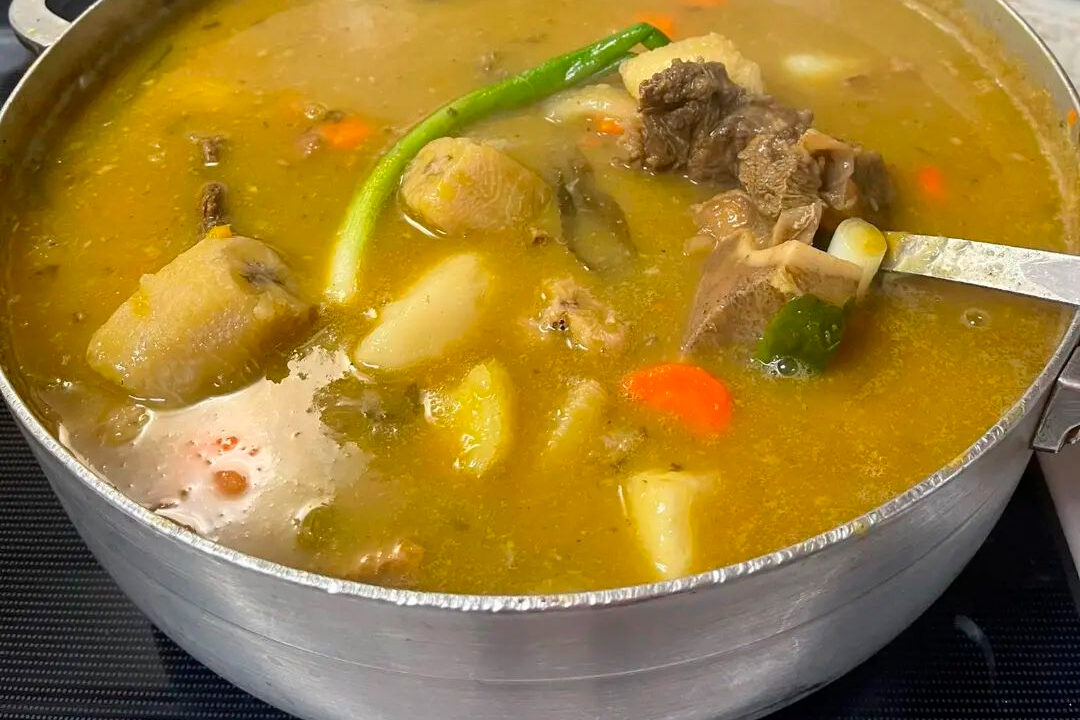 Source:
@cocinadelcaribe
A good Dominican sancocho accompanies significant dates, is nutritious and delicious, and combines native Caribbean
Source:
@justmanguit
Dominican gastronomy is made of history and memorable dishes that accompany everyday life in homes.
Also known as Dominican cake, it is a dessert that you do not stop eating
Source:
@spoonabilities
The mere mention of the Dominican Republic evokes paradisiacal images: white sand beaches and turquoise
Source:
@mamajuana_rd
When preparing a trip to the Dominican Republic, we all hope to find paradisiacal beaches
Source:
@cafesantodomingo
In this article you will find everything you need to know about the benefits of
Source:
@sagrariomatos
The Dominican Republic is not only a tourist destination with paradisiacal beaches, it is also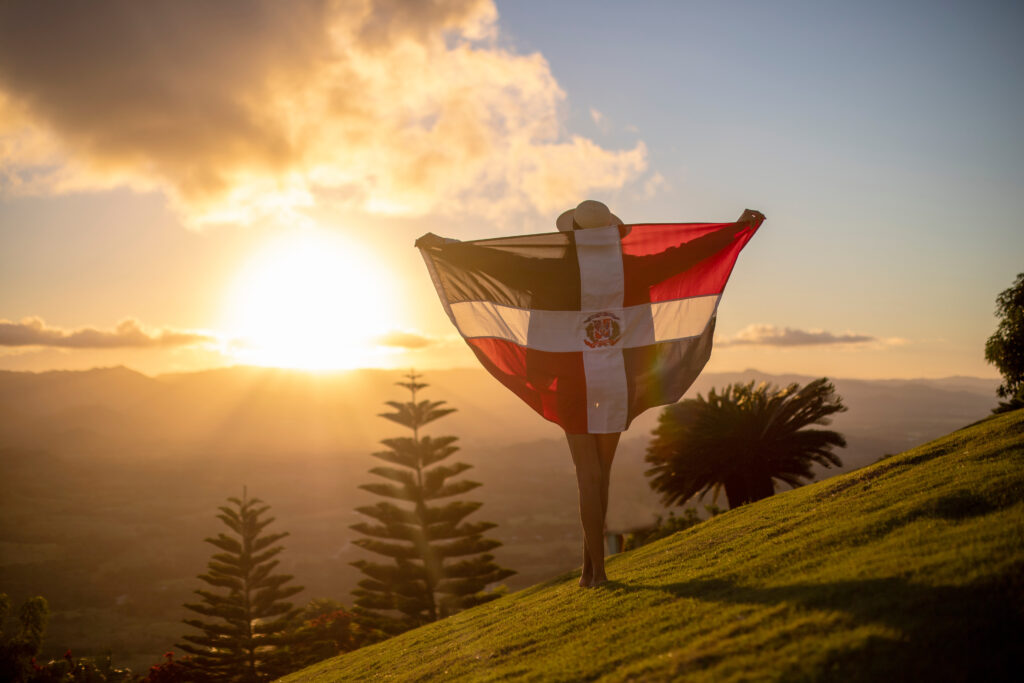 Discover the best places to visit & things to do in the Dominican Republic that are right FOR YOU.
Where Should You Go on Vacation?