I was fortunate to visit the Dominican Republic a few months ago and had an incredible time! The country is stunning, and the people are so friendly. I highly recommend visiting the Dominican Republic to anyone looking for a fantastic vacation spot.
The voltage in the Dominican Republic is 110 volts, the same as in the United States. I found that the power outlets in the Dominican Republic are type A, which is also the same as in the United States. If you're travelling to the Dominican Republic, pack your electronics charger and an adapter if needed.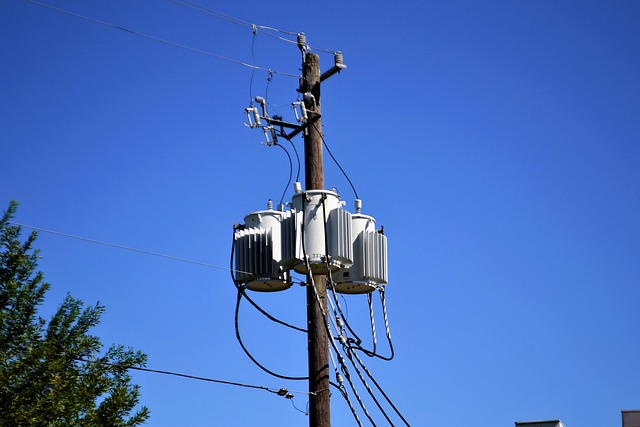 The Dominican Republic Has Travel Adaptors
There is so much to see and do in the Dominican Republic that it can be challenging to know where to start. By researching and planning, you can ensure you don't miss any of the country's highlights. Whether you want to explore the natural beauty of the landscape or immerse yourself in the local culture, there is something for everyone in this diverse and vibrant country.
Which Type Of Dominican Republic Travel Adaptor Do I Need?
Before you pack your bags for your next trip, you'll need to think about using your electrical appliances safely while abroad.
By researching the country, you're travelling to and its power plugs system, you can ensure you use your devices safely and efficiently and have a stress-free trip.
It is important to note that the power converter does not convert the voltage or frequency. The converter only changes the wave's shape so that it can be used by devices requiring a specific wave type.
In the Dominican Republic, types A and B plugs are the norm. Bring a travel adaptor to charge your devices if you travel from another country.
Two plugs are used in the Dominican Republic: type A and type B. Both types have two flat parallel pins, but type B also has a grounding pin. The supply voltage in the Dominican Republic is 120V, and the frequency is 60Hz.
Transformer And Voltage Converters
Electricity supplies worldwide can vary widely, from as little as 100 to as much as 240 volts. A rated electrical appliance can be very dangerous when used in a way unrelated to your local supply.
The voltage in the Dominican Republic may be different from the voltage in your home country. You may need to use a voltage converter or transformer to use appliances from your home country safely.
The regular operation of electrical appliances can be affected by the different frequencies. The clock will run faster when plugged into a 60Hz electricity source.
Buying a separate travel adaptor is unnecessary since most transformers and converters come with plugs. This is convenient, as it saves you both time and money.
Make sure that the maximum power rating of the converter or transformer (AMPS or WATTS) is not exceeded by any appliance you intend to use.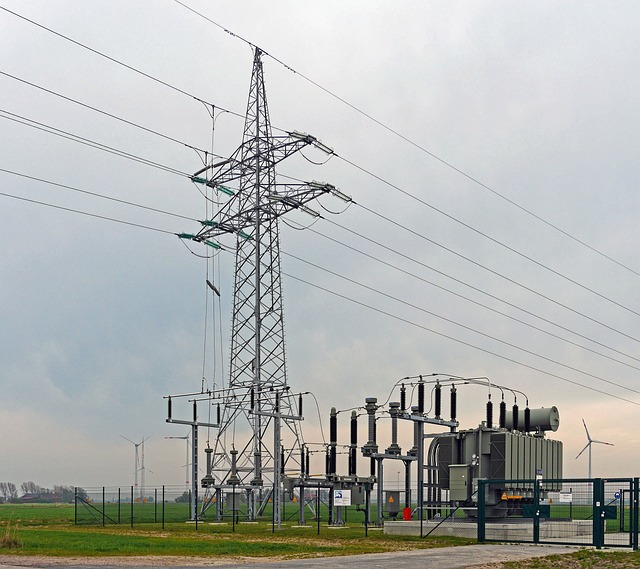 The Appliance Is Rated For Both AC And DC Power
Look at the appliance rating plate to determine if you need to use a converter or transformer. The appliance rating plate is located on the appliance and has information that will tell you if you need a converter or transformer.
An appliance that is dual voltage appliance rated will display, for example, 'INPUT: 110-240V' on the device's body or its power supply. This means the appliance can be used with 110 to 240 voltages.
To travel to the Dominican Republic, you will need a travel adaptor for your electronic devices. The Dominican Republic operates on a 120-volt supply with a 110-240 volt range, so that you won't need a transformer or transformer-assisted conversion.
Single Voltage-Rated Appliances
In the Dominican Republic, the standard supply voltage is 120 volts. This is the same as in the United States and Canada.
If the appliance isn't dual-voltage rated, you will need to use a converter or transformer to allow the device to operate safely. This is because a single-voltage appliance will only work with 120V.
Converters and transformers both convert one form of energy to another. However, converters are typically used with appliances that operate for a short duration, while most transformers can be used with devices that operate continuously.
Some travel adaptors are unsuitable for use with appliances requiring an earth connection. This is because they cannot provide an earth connection, so using them could be dangerous. If you have any appliances that require an earth connection, it is essential to check that the travel adaptor you are using is suitable for them before using it.
Most travel adaptors are only suitable for double-insulated equipment, which will be marked with the symbol shown below. This means the equipment has no exposed metal parts and is safe to use without earthing.
Does Dominican Republic Use The Same Plugs As the US?
There is no need for a power plug adapter when living in the United States of America and travelling to the Dominican Republic because the plugs are compatible.
We recommend bringing a 3 to the 2-prong adapter plugs in case type B sockets are unavailable. This way, your appliances with plug A and plug B will be able to fit into the power sockets.
Type Of Plug Used In Punta Cana
The most common source of electricity in the area is the 110 V power source. This is what most people in North America use.
The United Kingdom's Frequency is close to most European countries, and 120 V is the most common country-wide motor power supply.
Remember that your devices operate using specific voltages and frequencies; using the wrong settings could damage your equipment.
There are usually no problems with devices because they work in various voltages, including those from countries like the Dominican Republic. This is beneficial because it means that people can use their devices in different parts of the world without worrying about whether or not the voltage will be compatible.
You can always check what the voltage and amperage requirements are for your device by looking at the specification label. For example, if you need to know what voltage and amperage your computer charger require, you can find that information in its title.
Although your device may not accept the standard specifications, it is most likely that you will only need to buy a power adapter plug.
If you need to use an electrical appliance that requires 220 volts, some hotels in the area offer this service for their guests. You can check with your hotel to see if it is available.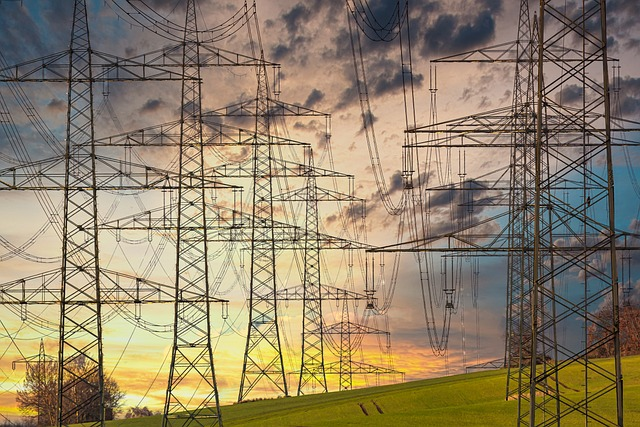 Conclusion
I visited the Dominican Republic and found it to be a wonderful country. The voltage in the country is 220 volts, but I could use my devices without any problems. I would recommend visiting the Dominican Republic if you ever get the chance. Undoubtedly, the Dominican Republic is a beautiful place to visit – the people are amiable, and the food is fantastic. I would highly recommend making a trip there if you have the chance!