Want to get monthy tips & updates?
Get the inside scoop on what's happening at our finest attractions, get an in-depth look at our best tours & hotel specials, and read exclusive tips on special events.
In the Dominican Republic, music and dance are very important elements in the country's culture. Dominican rhythms such as merengue can be heard in different places and are part of the country's nightlife, both indoors, such as bars, and outdoors, such as parks.
In Santo Domingo there are countless clubs to enjoy and dance the classic Dominican merengue. Among these are those located in the areas of Piantini and Naco, where you can dance until late at night. There are also those in the city with happy hour and live music.
Another place to enjoy the nightlife in the Dominican Republic is Boca Chica, also known as "the town that never sleeps". Its main street has several bars for drinking and dancing. Merengue and bachata are the favorite genres there. 
If your intention is to enjoy the nightlife in the Dominican Republic, fill out this quiz to find out which places you should visit.
I have been lucky enough to visit the Dominican Republic and try some of the best Dominican rums in the world. I can confidently say that the rum made in this country is some of the best I have ever tasted. The experience was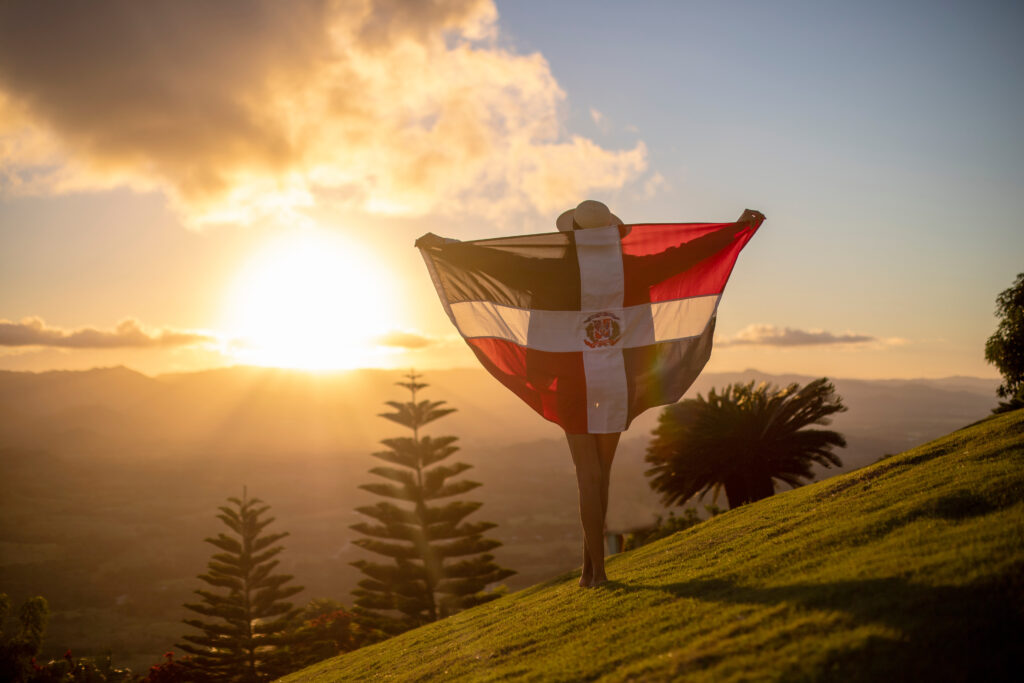 Discover the best places to visit & things to do in the Dominican Republic that are right FOR YOU.
Where Should You Go on Vacation?