Punta Cana is a paradise for beach and ocean lovers – The white-sand beaches, serene water, and diverse marine life make it the perfect destination for a yacht rental and sailing experience. Relax on your own private boat, set sail across crystal-clear blue waters,
Punta Cana is famous worldwide for a plethora of reasons; beautiful white sand beaches and breathtaking sceneries. It's located on the easternmost tip of the Dominican Republic. It's also known by the name Coconut Coast for its long stretch of white sand beaches. This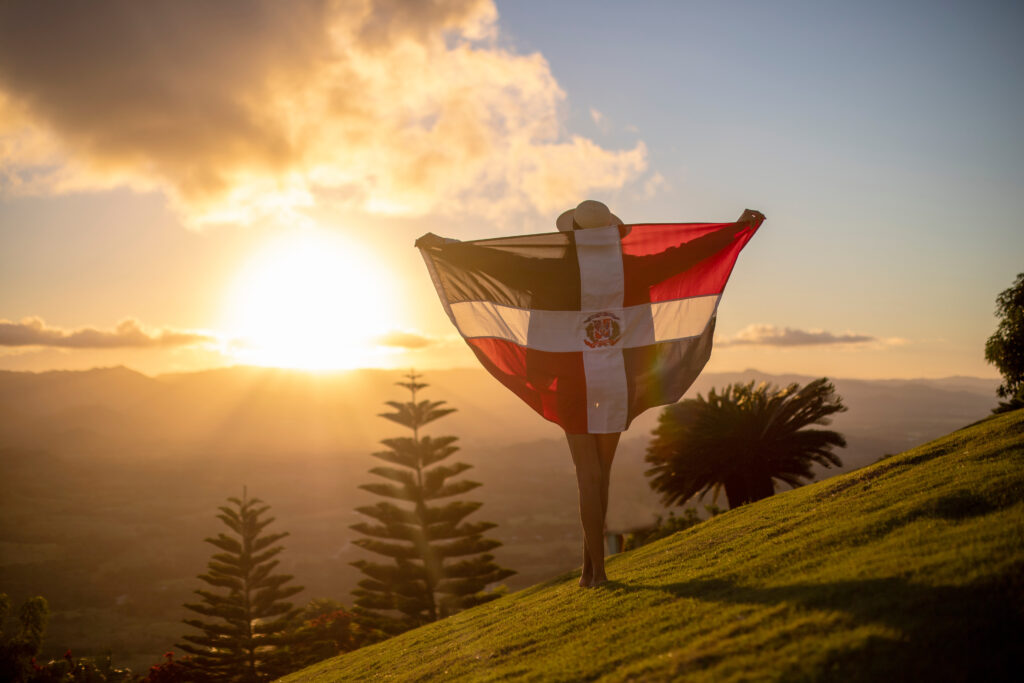 Discover the best places to visit & things to do in the Dominican Republic that are right FOR YOU.
Where Should You Go on Vacation?