Want to get monthy tips & updates?
Get the inside scoop on what's happening at our finest attractions, get an in-depth look at our best tours & hotel specials, and read exclusive tips on special events.
Car rental in Dominican Republic for tourism purposes is an increasingly popular option among travelers from all over the world. This alternative provides freedom, comfort and flexibility to visitors during their stay in this beautiful Caribbean country.
There are more than 300 car rental agencies throughout the country. You will find rentals available in the main cities that will allow you to explore every corner of the country at your own pace. Dare to drive along the paradisiacal beaches of Punta Cana, discover the rich history of Santo Domingo or venture into the mountains of Jarabacoa. 
The Dominican Republic has a road network of 1,395 km of main roads and more than 4,000 km of secondary roads. Having your own vehicle gives you the freedom to choose the itinerary and stop at the places that interest you most. 
Plan your trip according to your budget and interests, fill out our Vacation Quiz, rent a vehicle and discover all that the DR has to offer!
Source:
@transluxdr
So, you've finally decided to take that trip to Santiago, Dominican Republic and experience all the amazing sights and places it has to offer. To make the experience worthwhile, you want to make sure you can get around with ease. That's where car rental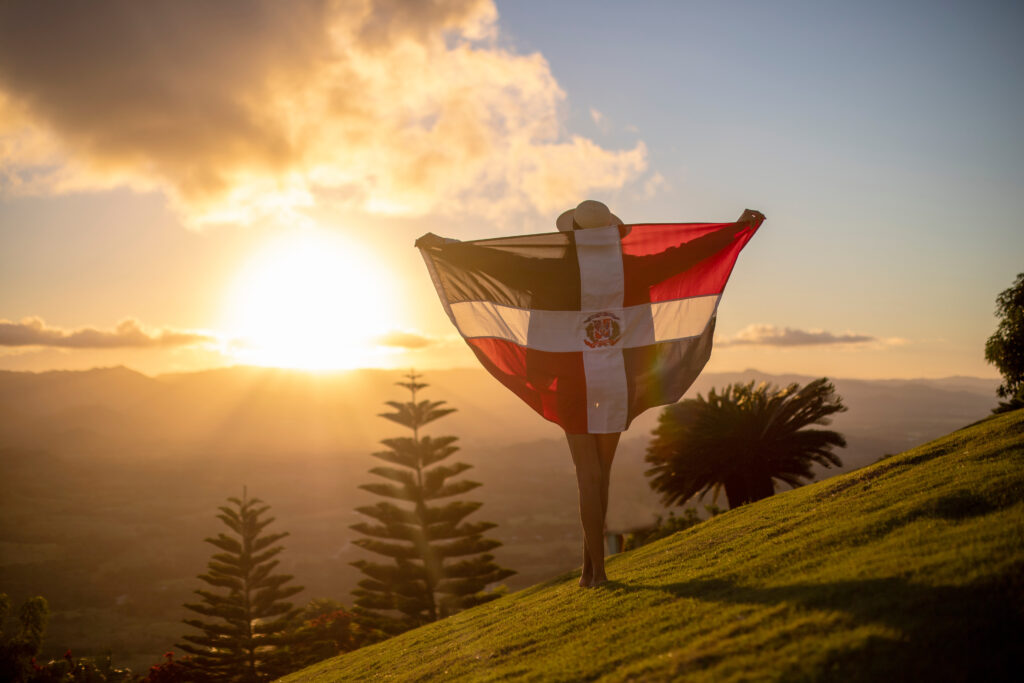 Discover the best places to visit & things to do in the Dominican Republic that are right FOR YOU.
Where Should You Go on Vacation?