Want to get monthy tips & updates?
Get the inside scoop on what's happening at our finest attractions, get an in-depth look at our best tours & hotel specials, and read exclusive tips on special events.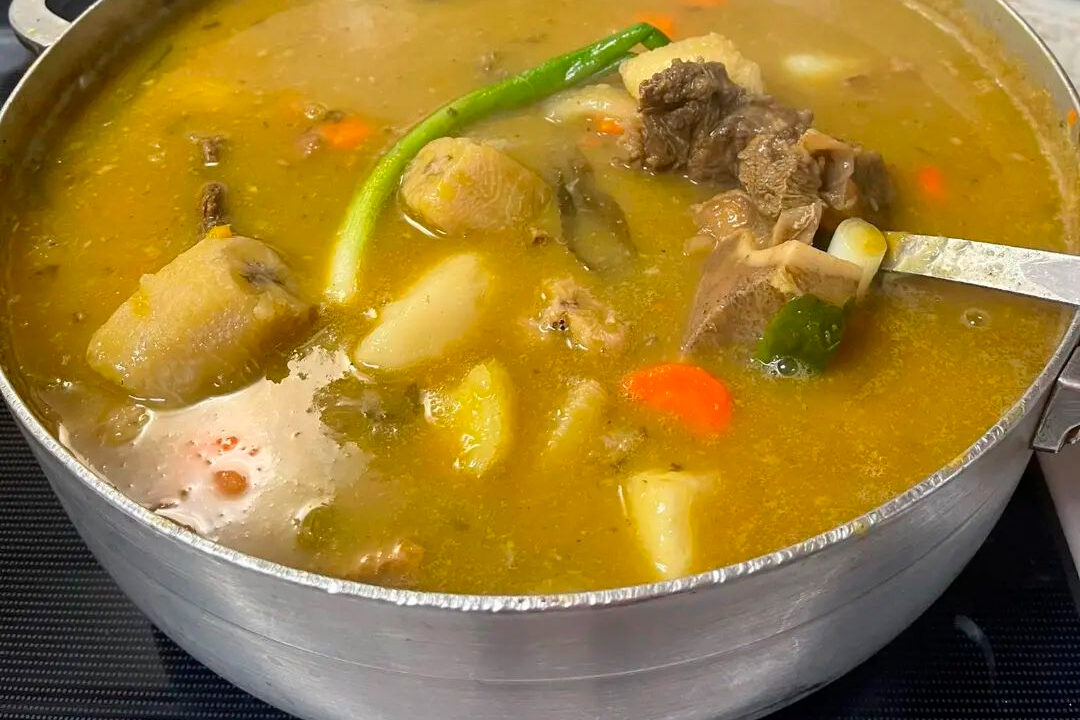 Source:
@cocinadelcaribe
A good Dominican sancocho accompanies significant dates, is nutritious and delicious, and combines native Caribbean ingredients. Ideal for those rainy days or after an exhausting day, accompanied with rice it is a complete lunch.It is not a soup or broth like any other. The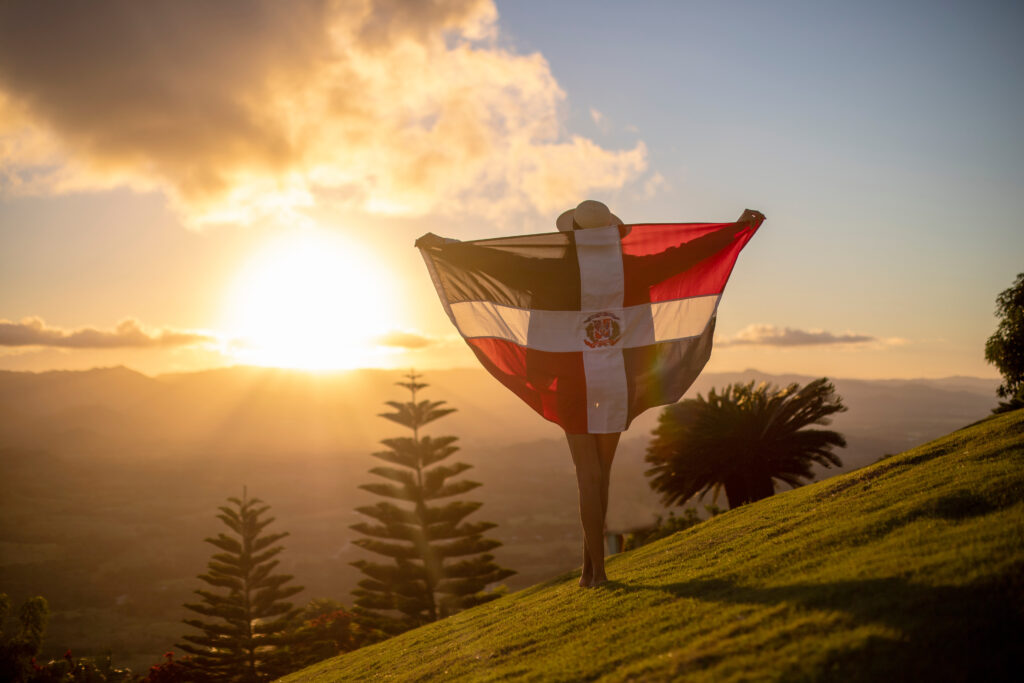 Discover the best places to visit & things to do in the Dominican Republic that are right FOR YOU.
Where Should You Go on Vacation?