As someone who has visited the Dominican Republic multiple times, I can honestly say it is one of the most beautiful places in the world.
From its lush rainforests, stunning beaches, and crystal clear waters to its vibrant cities and friendly people, there are many reasons why buying a property here is an attractive prospect for anyone looking for a place to call home.
Why Should You Buy Property In The Dominican Republic?
The Dominican Republic is an excellent place to buy property. You can get a lot of bangs when you purchase property here. The real estate market is very affordable, and there are many beautiful homes and pieces of land to choose from.
Real estate prices in the Caribbean and Central America have been dropping significantly over the past few years and remain competitive compared to other popular tourist destinations. This price drop has made purchasing a property in the Caribbean more affordable for many interested buyers.
Many high-quality villas and condos are available at affordable prices in desirable locations throughout the country. These properties offer great value for your money and provide everything you need for a comfortable stay. Whether searching for a vacation rental or a new place to call home, you're sure to find the perfect option to suit your needs.
Why do you need to Buy a Property in the Dominican Republic?
In addition to being relatively inexpensive, purchasing a property in the Dominican Republic can also be a great investment. This is because there is always a high demand for rental properties in popular tourist destinations such as the Dominican Republic. Therefore, by purchasing a property in the Dominican Republic, you are practically guaranteed to make a profit in the long run.
The country's economy has been growing steadily in recent years, and foreign buyers or investors are taking notice of the potential market.
The government appraised value property tax incentives to those who purchase real estate here, making it an attractive investment option. By providing these tax breaks, the government encourages people to invest in real estate, which can help to boost the economy.
What Are The Basic Steps In Buying A Property In The Dominican Republic?
The legal process for buying real estate in the Dominican Republic is straightforward. You need to find a reputable lawyer or law firm specializing in Dominican real estate transactions that will take care of everything for you.
The documents required for this process are simple and easy to acquire, including title deeds, title certificates, title searches, legal descriptions, income tax declarations, etc. With these items in hand, you will be well on your way to starting this process.
All documents must be translated into Spanish before submission. But you will have access to several bilingual professionals who can help with this process if needed. This way, your documents will be accurately translated and submitted on time.
Major Points Of Interest In The Dominican Republic
Punta Cana – Located at the easternmost tip of the country. This popular destination is known for its long stretch of beaches and clear waters. Visitors can enjoy many activities, such as swimming, sunbathing, surfing, and more. The beautiful scenery makes it a perfect spot for a relaxing vacation.
Cabarete – The town of Puerto Lopez is located in the Northern Coast region of Ecuador and is known as the center for water sports. The town offers many activities for tourists, including swimming, fishing, windsurfing, and kayaking.
La Romana – The Southern Coast is renowned for its diverse activities, ranging from tennis and polo to horseback riding and golfing. In addition, the coral reefs and wrecked ship diving are major attractions in the area.
Santiago -Duarte is home to a bustling industrial center, and the Park Duarte – This vibrant city; the street Calle del Sol is bordered by ancient trees and historical buildings. It is a popular shopping street. It is a wonderful place to live, work, and raise a family.
Santo Domingo – The Dominican Republic's capital city, Santo Domingo, is one of the oldest cities in the Caribbean. The popular Zona Colonial (the historic central neighborhood of the city) is a must-see destination for visitors.
What are To Factors To Consider When Buying Property In The Dominican republic?
When considering purchasing a property in the Dominican Republic. Be sure to take into escrow account additional factors such as location. Is it in a safe neighborhood with good schools nearby, or is it in a more rural area?
What kind of amenities are close by – are there any public transportation options or shopping centers? And finally, what is the availability of utilities like electricity and water supply? All these things can affect your enjoyment of your new home, so it's important to research before making a purchase.
Many parts of the country have experienced rapid development in recent years. This makes certain areas ideal spots for long-term investments or even vacation properties for those looking for holiday rentals or second homes near stunning beaches or any other attractions in this Caribbean paradise!
What Is The Average Cost Of A House In The Dominican Republic?
The pricing for luxury homes at the lower end of the market ranges from $100 to $420 per square foot for an oceanfront property. This pricing is still considered expensive compared to the average home. But it is a more affordable option for those looking for a luxurious property.
High-end residential properties in the north can go up to USD 5 million, while those in the south can cost as much as USD 9 million. This price range is only for the most luxurious and extravagant residences. So if you're looking for a more affordable property, you'll have to look elsewhere. Also, remember that these rental prices rise are only averages – some individual homes may cost even more.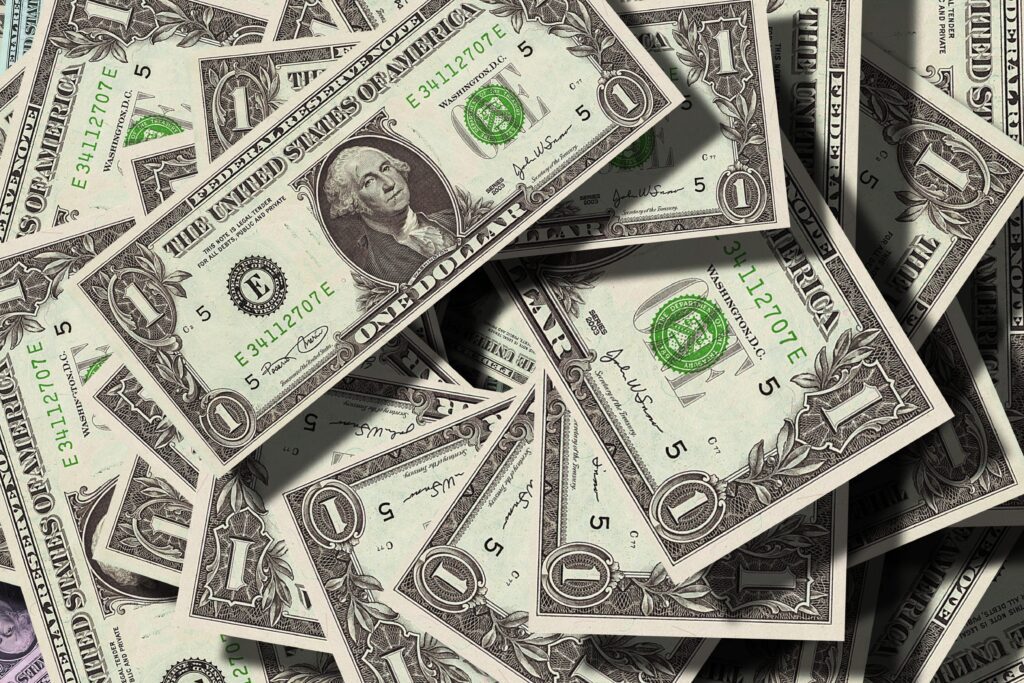 Conclusion
I've been to the Dominican Republic a few times and am more impressed by the country's beauty. And its people's friendliness each time. If you are considering buying a property in this amazing place, please research first.
Talk to friends who have already made their real estate purchase price, read online reviews, and check out as many properties as possible before making your decision. And when you do decide on the perfect spot for your new home or vacation getaway. Contact the Dominican real estate sector – we would love to help make your dream a reality! The purchase agreement can be through either down payment terms or final payment means. Do it today!!