Want to get monthy tips & updates?
Get the inside scoop on what's happening at our finest attractions, get an in-depth look at our best tours & hotel specials, and read exclusive tips on special events.
Source:
@turismord
The Dominican Republic is a country full of natural beauties, from its white sand beaches
Source:
@scapepark
The Dominican Republic has become the tourist destination par excellence in the Caribbean. The country
Source:
@saasa_monkeyland
The nature of the Dominican Republic is as exotic as it is attractive. If you
Source:
@quisqueyaadventures
Punta Cana is the dream destination for all the fans of the Dominican Republic's charm.
Well known as a famous producer of tobacco, coffee, cocoa, sugar, mango, and bananas, Dominican
Marine life is one of the most beautiful and exceptional things to explore. The seas
Featuring a couple of top beaches in the world, lavish all-inclusive resorts, picturesque landscapes, scenic
The Dominican Republic is one of the best islands in the world, with several recreational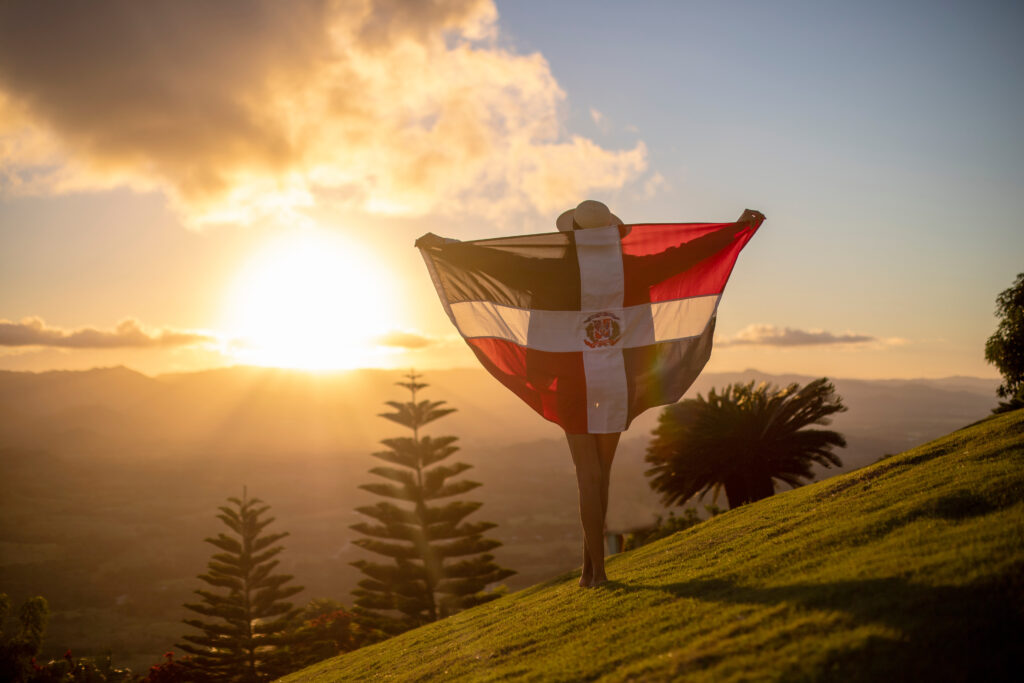 Discover the best places to visit & things to do in the Dominican Republic that are right FOR YOU.
Where Should You Go on Vacation?