Marine life is one of the most beautiful and exceptional things to explore. The seas around the Dominican Republic are filled with the rarest and most stunning species of marine life. Here, you can encounter striking corals, vibrant rare fishes, and many other things.
The most exciting thing about the seas of the Dominican Republic is that every year a large group of humpback whales come to mate here. They allow the people to have a spectacular whale-watching experience.
So, if you are wondering about the things you can expect when you go whale watching Dominican Republic and all the information about whale watching, then this article is exclusively for you. Give it a quick read and get all your queries answered!
What is the Best Time for Whale Watching in the Dominican Republic?
The whale-watching Dominican Republic season is from mid-January till late March. If you want to plan your vacation for the Dominican Republic and your main goal is to watch the whales in all their glory, then plan your tour in these months. Many tours take place during this time, so make sure you book one to enjoy your whale-watching experience. Of course, in this time of the year you have need to be wary of the temperature and take light clothes.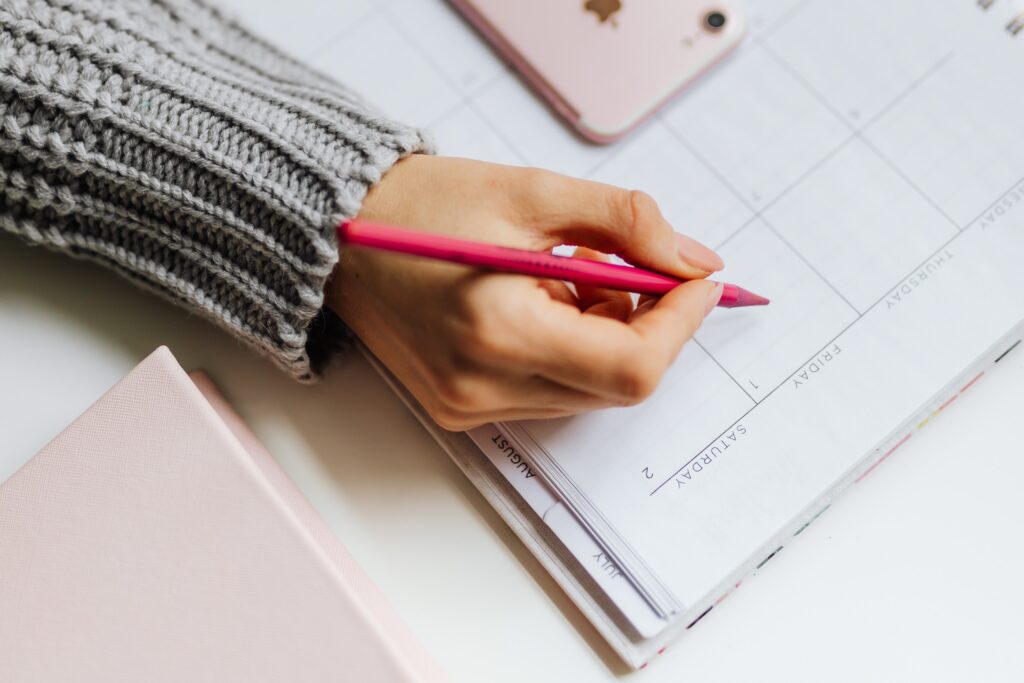 What to Expect from Whale Watching Experience?
If you have never watched the whales before, then there are some things you should know before going on your whale-watching tour.
First, ensure you get on the boat quickly if you want a clear and lovely view of the whales. Since there can be a lot of people, there are chances you won't get a good seat with a good view. Another great thing is that you also get a lot of information about the humpback whales, such as their feed, their way of living, and other things. During this informative session, you will be served with snacks and drinks, so you don't starve.
Another essential thing to remember is that the whales in the Dominican Republic tend to jump a lot more than the other whales. The main reason for the jumping is that the males jump to attract the females. Therefore, ensure you wear raincoats and not your good clothes, as they will get wet in no time.
Once you are done with whale watching, the boats also take you around the island to explore other picturesque places and spend some more time close to nature. You can pre-book boats and tours through GetYourGuide or Vitor that are trusted organizations.
The Best Places to Go Whale Watching in the Dominican Republic:
After swimming for the entire year in the Arctic Ocean and stuffing their bellies, the whales usually return to the most tropical place they can find to mate and give birth to their little ones. Therefore, if you want to go whale watching Dominican Republic and you are trying to find the best place then the Dominican Republic is the best place.
Following are the places where you can go whale watching Dominican Republic.
Whale Watching in Samaná:
The most popular spot for whale watching Dominican Republic is Samaná. Samaná is the best place to find some of the most stunning whales giving you a fantastic opportunity to see them.
During the whales' season, the boats leave the harbors early in search of the whales. Three boats leave the harbors every day so that the whales do not get stressed and can keep doing their own thing. The best thing about the boats in the Dominican Republic is that they use relatively large boats, and about 50-plus passengers can easily sit in them. The best thing about the whale watching Dominican Republic tours is that they have large boats that can fit 50 plus people at one time. Another great thing is that since the boats are large, they do not go very fast, so you can have a complete whale-watching experience.
You also spot many other sea animals while cruising on the boat. GetYourBoat, Viator and others, there are many other options that you can use to book for boating and whale watching. However, when going for this whale-watching experience, ensure you are not wearing your expensive outfit as you will surely get soaked in water.
Whale Watching in Silver Banks:
Another location in the Dominican Republic for whale watching is Silver Banks. This multi-boat trip starts from Puerto Plata and ends at the Silver Banks. Silver Banks is the central hub where the mommy whales give birth to their babies and hence the best place to witness these beauties.
It is also the only place you can snorkel with the whales. If you feel a little adventurous, then snorkeling with the whales will be a once-in-a-lifetime experience, but it can be a little more expensive than simple whale watching.
Essential Tips for Whale Watching Dominican Republic:
Following are some essential tips to assist you make most of your whale-watching experience.
Precautions for Seasickness:
If you get seasick easily, you must carry some medications, as you will be sailing in deep water. Therefore, there are a lot of chances that you will feel nauseous. Another tip is to keep your eyes on the horizon and also make sure you keep yourself hydrated.
During this whale-watching experience, make sunscreen your best friend. No one wants the annoying tan lines on their face, hand, and body. However, ensure to put a decent amount of sunscreen on your entire body.
Keep Your Memory Cards Empty:
The whale-watching experience is a once-in-a-lifetime experience, and capturing this majestic animal is even more difficult. So, ensure your memory card is empty so you can take some mind-blowing pictures and keep your memories secure.
Conclusion:
The Dominican Republic is a land where you can find a lot of fun activities. This is why it is one of the most famous and crowded tourist spots. People like to come from all over the world to witness these beautiful creatures. You will surely find this article helpful if you want to know about whale watching in the Dominican Republic.