Source:
@bleudumonde
I have recently visited the East National Park in the Dominican Republic. The park is filled with stunning landscapes, diverse wildlife, and various activities for visitors to enjoy. The East National Park is a beautiful place everyone should visit at least once in their
Hello friend! I am excited to share with you my recent adventure to the hidden caves of the Dominican Republic. These caves were not easy to find but worth searching for. The experience was unlike anything I've ever done, and I'm so glad I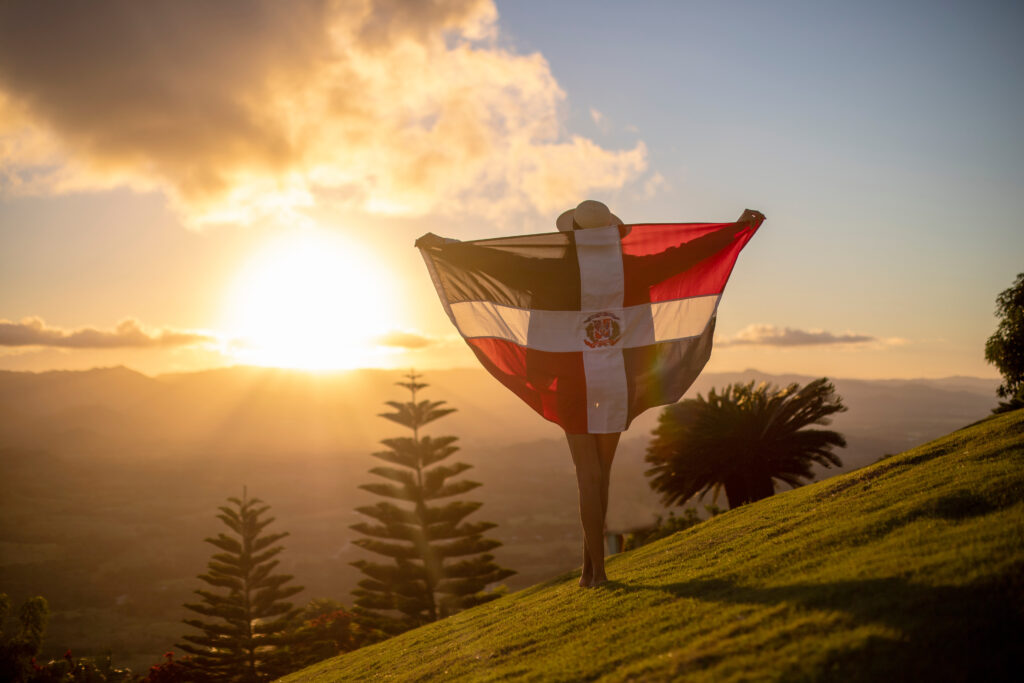 Discover the best places to visit & things to do in the Dominican Republic that are right FOR YOU.
Where Should You Go on Vacation?