Marine life is one of the most beautiful and exceptional things to explore. The seas around the Dominican Republic are filled with the rarest and most stunning species of marine life. Here, you can encounter striking corals, vibrant rare fishes, and many other things.
Visiting the Dominican Republic and not going for Samaná whale watching? Aah, seriously? You will surely repent for missing the chance later. So, without further ado, add Samaná whale watching to your must-do list in the Dominican Republic! There are other places where you can
If you want to see some humpback whales up close and personal, you must head to Samana, Dominican Republic, during whale watching season. This is a great place for whale watching, as many different types of whales can be seen here. You'll have an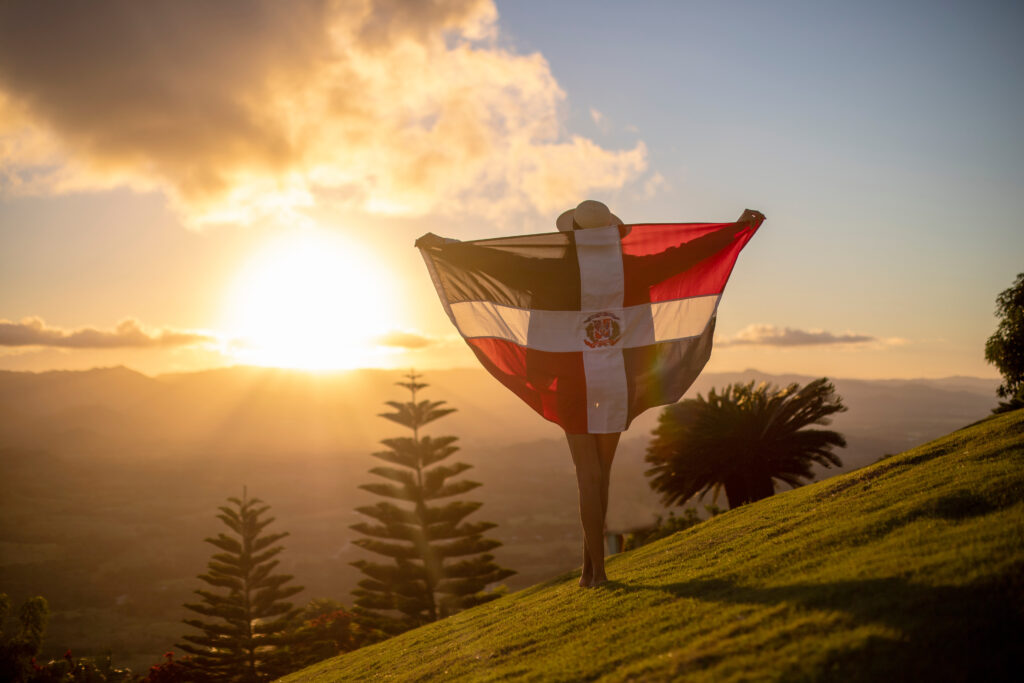 Discover the best places to visit & things to do in the Dominican Republic that are right FOR YOU.
Where Should You Go on Vacation?