Source:
@turismord
The Dominican Republic is a country full of natural beauties, from its white sand beaches to its imposing mountains. But one of the most precious jewels of this country are its natural parks, which offer a unique experience of immersion in nature and its
Source:
@santiagoverticalrd
In addition to days on the beach, sun and sand, the Dominican Republic offers an attractive offer of urban parks, botanical gardens and viewpoints with green spaces for rest and recreation. Especially after a day full of emotions, where relaxation is a way to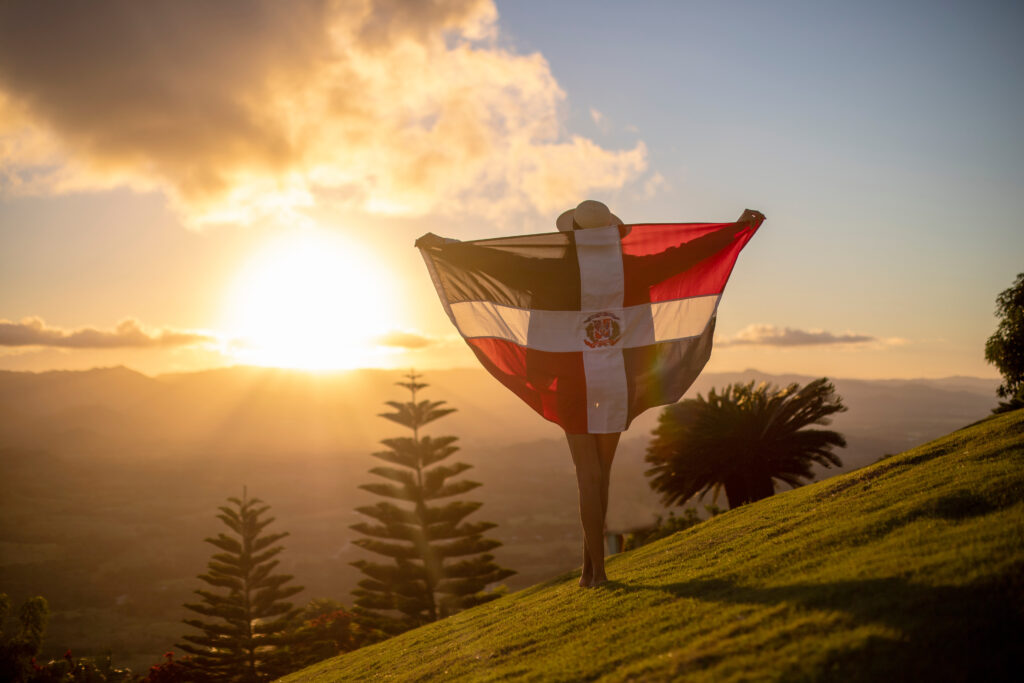 Discover the best places to visit & things to do in the Dominican Republic that are right FOR YOU.
Where Should You Go on Vacation?