Parasailing & Paragliding
The Dominican Republic is a dream destination for tourists around the globe. Its popularity among tourists can be attributed to the experience of parasailing Punta Cana, the fascinating history of Santo Domingo, the colonial vestiges of Puerto Plata, the adventures of Jarabacoa, and more.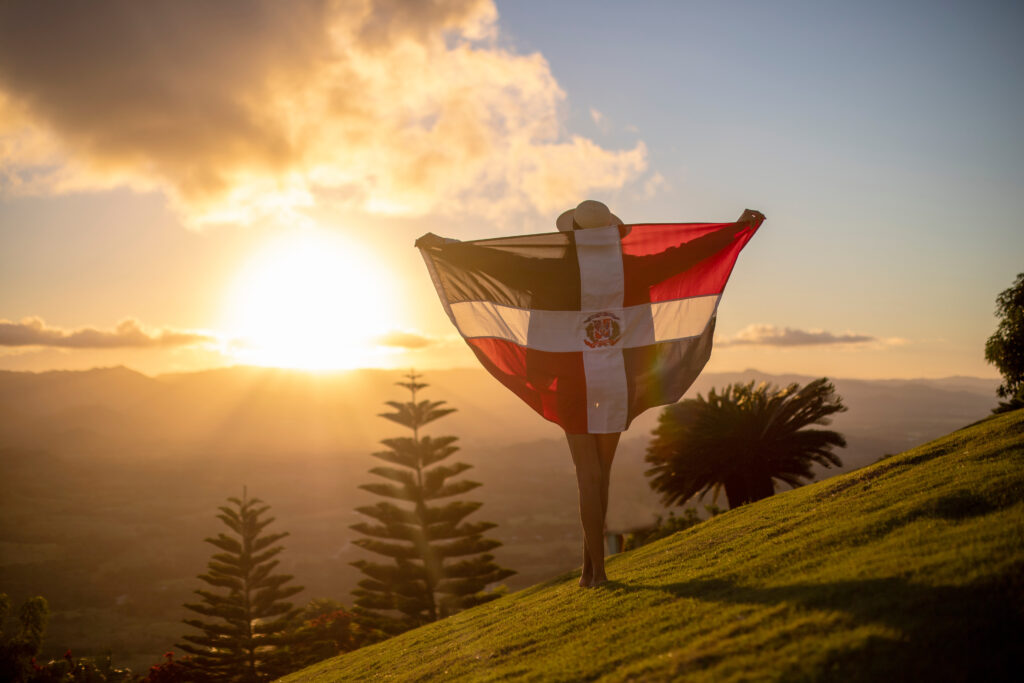 Discover the best places to visit & things to do in the Dominican Republic that are right FOR YOU.
Where Should You Go on Vacation?