Source:
@saonaisland
Saona Island, once called "Adamanay" by the Taino peoples, is a true paradisiacal destination lost in the middle of the Antilles. With an area of 110 km², Saona Island is one of the largest portions of island territory in the Dominican Republic. Its greatest
Ever wondered what a Paradise would look like? Cayo Arena Paradise Island is the literal definition of paradise on earth. This is one of the most magical places in the Puerto Plata region of the Dominican Republic. The Cayo Arena Paradise Island tour can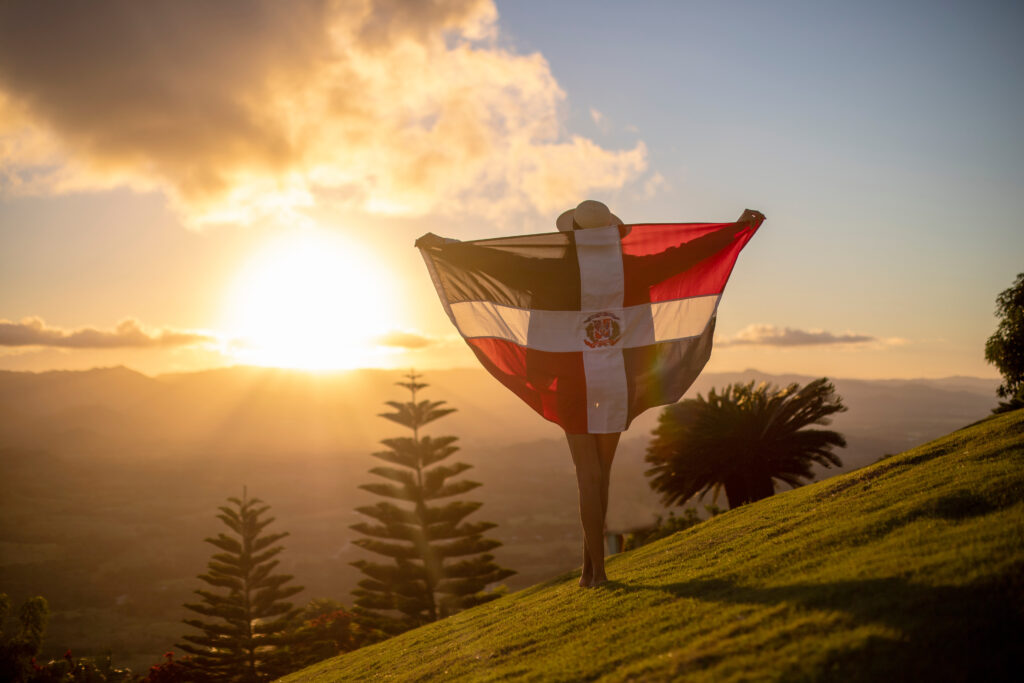 Discover the best places to visit & things to do in the Dominican Republic that are right FOR YOU.
Where Should You Go on Vacation?