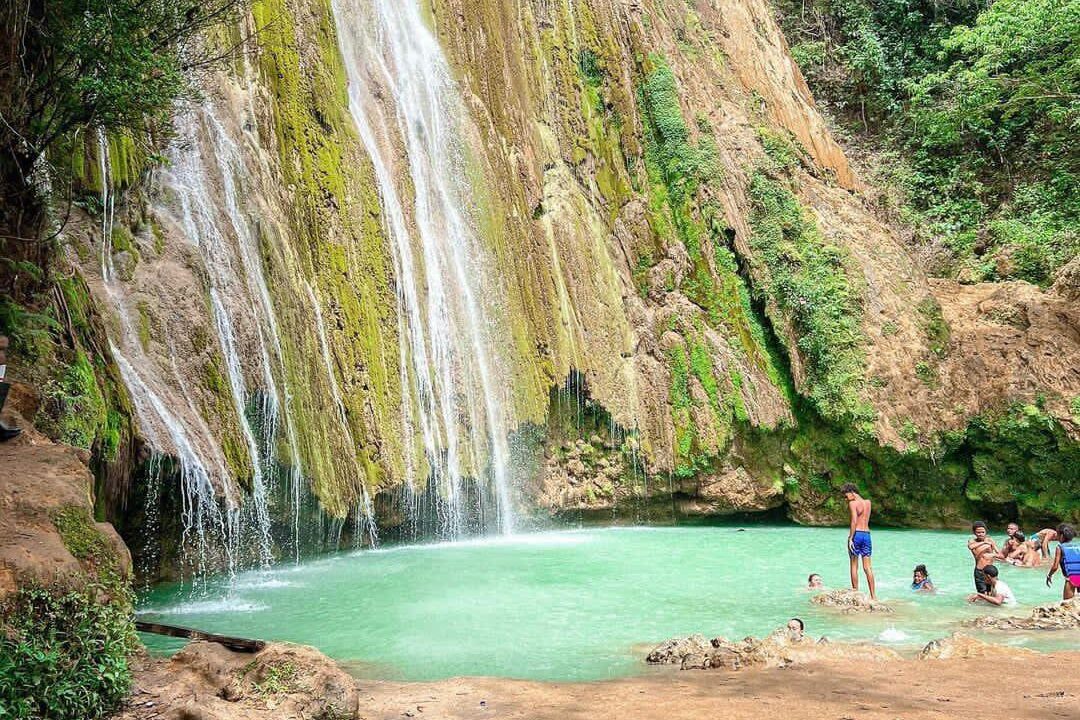 Source:
@charlottevarin
El Salto El Limón is a beautiful waterfall with three falls of 40 meters or 131 feet. This natural wonder is one of the places that you cannot miss in the Dominican Republic. You can get there on foot or on horseback and the
Source: @scarlettag
Are you in The Dominican Republic and eager to discover the beautiful landscapes and charming locations along with the scenic waterfalls in the Dominican Republic? Well, you're at the right place to find out. The Dominican Republic is a well-known paradise for fine-sand beaches,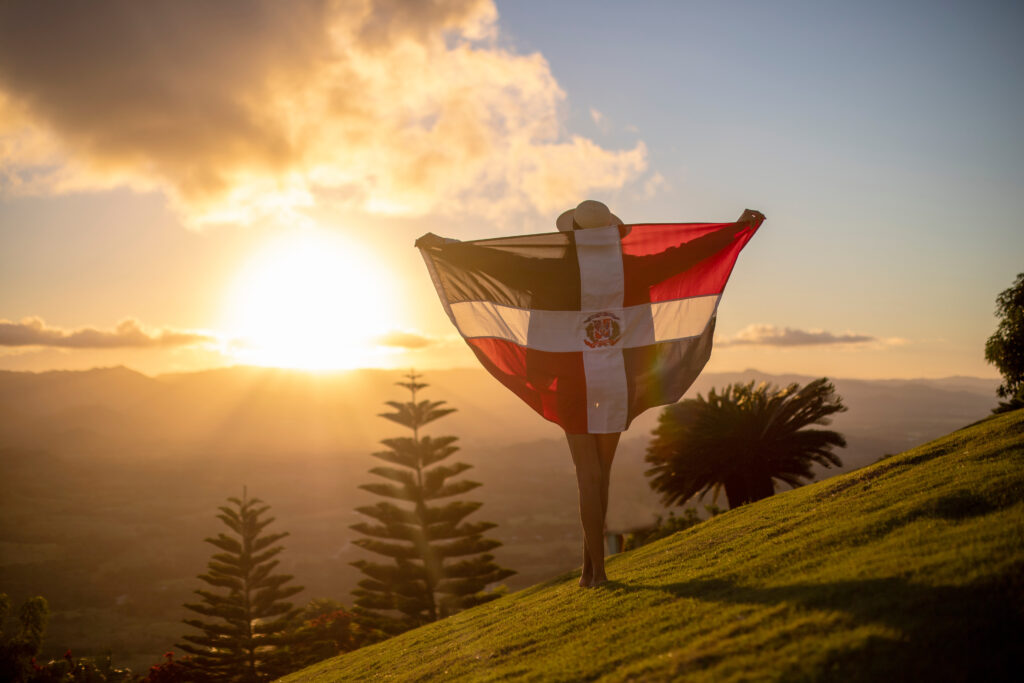 Discover the best places to visit & things to do in the Dominican Republic that are right FOR YOU.
Where Should You Go on Vacation?