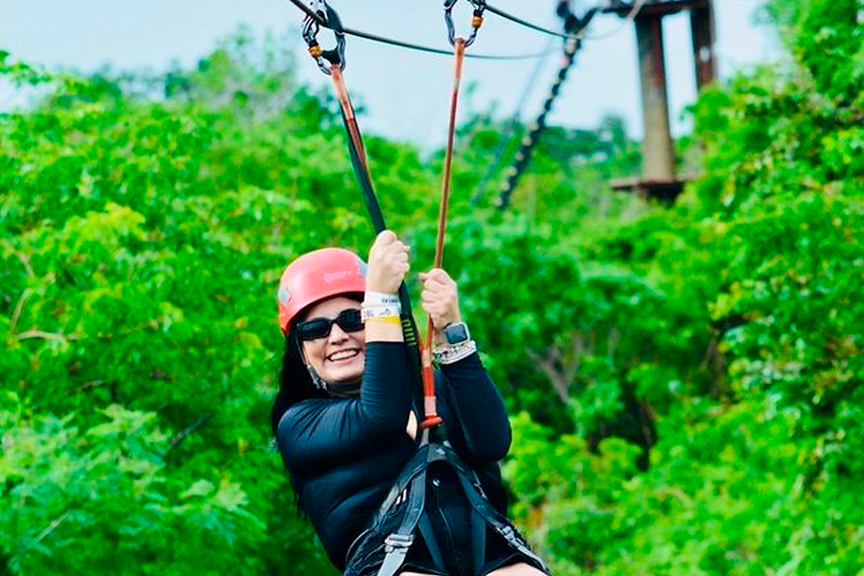 Punta Cana is a stunning town in the Dominican Republic famous worldwide for featuring the 32km stretch of white sand beaches, lavish all-inclusive resorts, zipline Punta Cana, and crystal-clear turquoise water. Its Junalio beach is considered among the top stunning beaches in the world.
Source:
@bavaroadventurepark
Dominican Republic, DR, holds the honor of being the most visited country in the Caribbean. It received more than 5.7 million international tourists in 2021, and the number is expected to be even more by the end of 2022. The endless popularity of this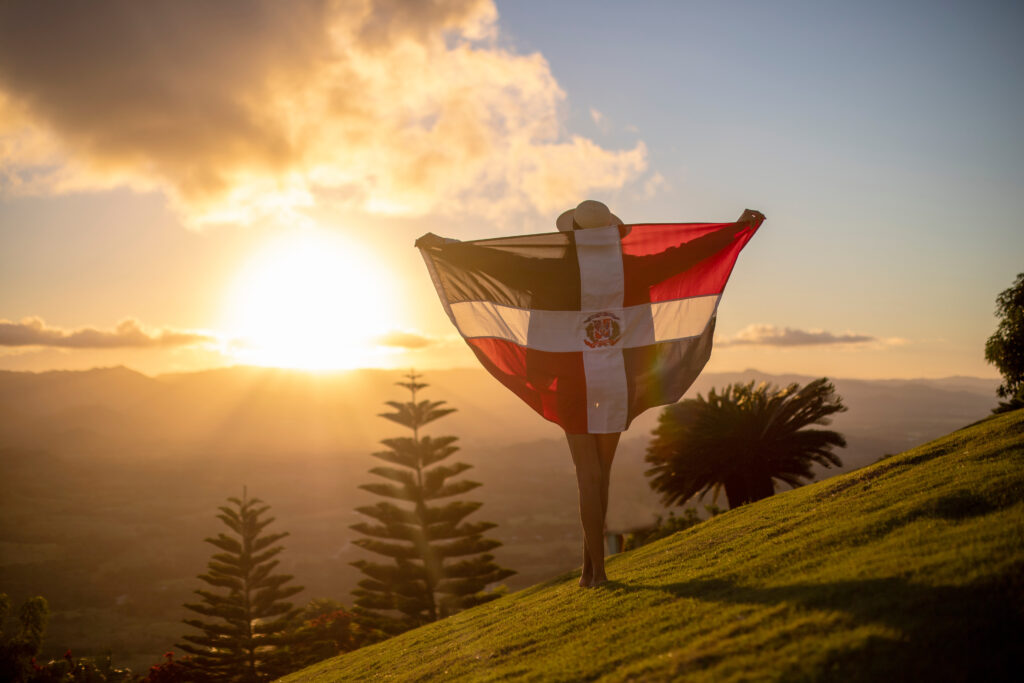 Discover the best places to visit & things to do in the Dominican Republic that are right FOR YOU.
Where Should You Go on Vacation?