Want to get monthy tips & updates?
Get the inside scoop on what's happening at our finest attractions, get an in-depth look at our best tours & hotel specials, and read exclusive tips on special events.
Are you interested in getting to know the most genuine and wild side of the Dominican Republic? Don't miss the safaris offered around the island. They usually take place in the national parks and nature reserves. 
Monkeyland is one of the safari services where you will have the most fun. In Monkeyland you will see a fascinating primate sanctuary and botanical garden. Prices range from $60 to $90. 
On safari tours it is necessary to wear comfortable clothes and hiking shoes and don't forget your camera! Also, remember that this is an activity that must be done with the utmost respect for nature.
Dare to visit more of Punta Cana's highlights and get to know the heart of Dominican culture and nature. Explore the origin of local products such as coffee, sugar cane and cocoa; an unforgettable journey of unique textures, colors, smells and flavors awaits you! Learn more about your vacation destination here.
Source:
@scapepark
The Dominican Republic has become the tourist destination par excellence in the Caribbean. The country has an invaluable natural wealth that makes it ideal for fans of ecotourism and adventure tourism. In addition to its magical beaches, imposing mountains , and vast deserts, the
Source:
@saasa_monkeyland
The nature of the Dominican Republic is as exotic as it is attractive. If you want to get to know this facet of the country, you cannot miss visiting the Monkeyland parks. Here you will have the opportunity to venture into a fascinating primate
Source:
@quisqueyaadventures
Punta Cana is the dream destination for all the fans of the Dominican Republic's charm. Its immense popularity can be mainly attributed to its 32 km long stretch of striking white sand beaches, some of which count among a few of the world's best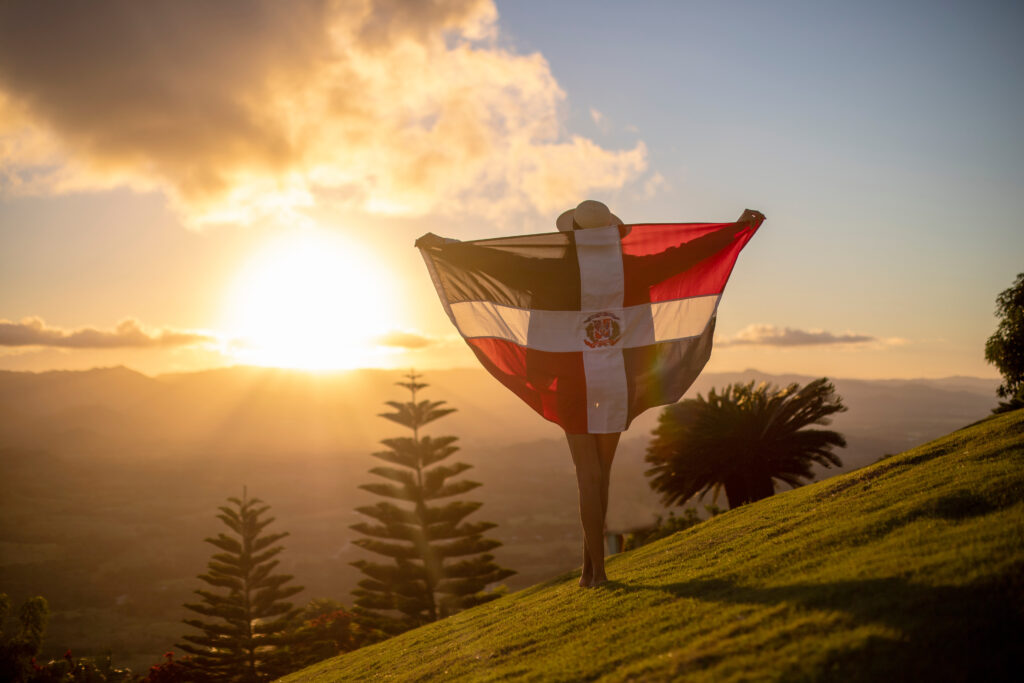 Discover the best places to visit & things to do in the Dominican Republic that are right FOR YOU.
Where Should You Go on Vacation?