Snorkeling & Scuba Diving
Want to get monthy tips & updates?
Get the inside scoop on what's happening at our finest attractions, get an in-depth look at our best tours & hotel specials, and read exclusive tips on special events.
Discover the wonders of the underwater world diving in the crystal clear waters of the Dominican Republic.  The Caribbean paradise offers you the possibility of snorkeling and scuba diving in complete safety.
Meet the imposing coral reefs and witness the great variety of Caribbean fish while snorkeling in calm and crystal clear waters. You can also dare to go deeper and visit St. George, the majestic shipwreck half a mile from Bayahibe.
Another wonderful option is to dive on the Atlantic Princess, a small cruise ship at only 11 meters deep also in Bayahibe.
Dive in the Dominican Republic and discover the biodiversity of a multicolored underwater world! Delve into hidden caves and explore galleons and ancient shipwrecks, who knows what treasures they may hide?
This Caribbean island has it all, from whitewater canoeing to scuba diving in crystal clear waters, what are you waiting for to experience the perfect vacation?
Known to be the most touristy destination of the Caribbean region, Dominican Republic is worth being the dream destination of millions from over the globe. Its immense popularity can be attributed to its striking beaches, picture-perfect sceneries, and adventurous water sports culture like diving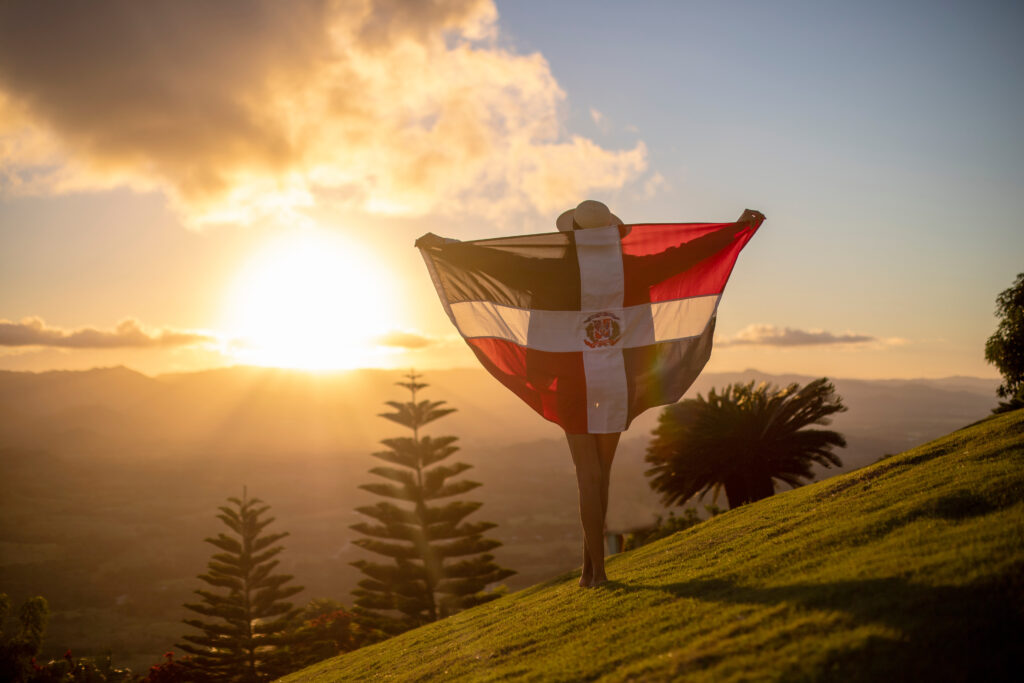 Discover the best places to visit & things to do in the Dominican Republic that are right FOR YOU.
Where Should You Go on Vacation?