The Dominican Republic is a fascinating country located in the Caribbean region. It's worldwide famous for several things, including the long stretches of beaches, picturesque sceneries, historic landmarks, Dominican republic scuba diving, and more.
Besides relaxing at the Punta Cana beaches and wandering around the cobblestone streets of Santo Domingo, what tourists mostly find great attraction is the lively watersport culture. You can enjoy parasailing, fishing, windsurfing, snorkeling, and even scuba diving here.
If you are a scuba diving lover looking for a complete guide to Dominican Republic scuba diving, we have got you covered! This article features everything you should know about scuba diving in this world-famous country. Hop on below to get started!
Best Time to Dive in the Dominican Republic
The diving season is year-round in the Dominican Republic. However, if you ask for the best time to go scuba diving in the Dominican Republic, it mainly depends on your intentions. If you want to enjoy this water sport in a less touristy phase of the year, the months from June to November will be the best time for you!
If you want to witness the humpback whales, go for any month between December to May, and beware, the hurricane season rules from June to October.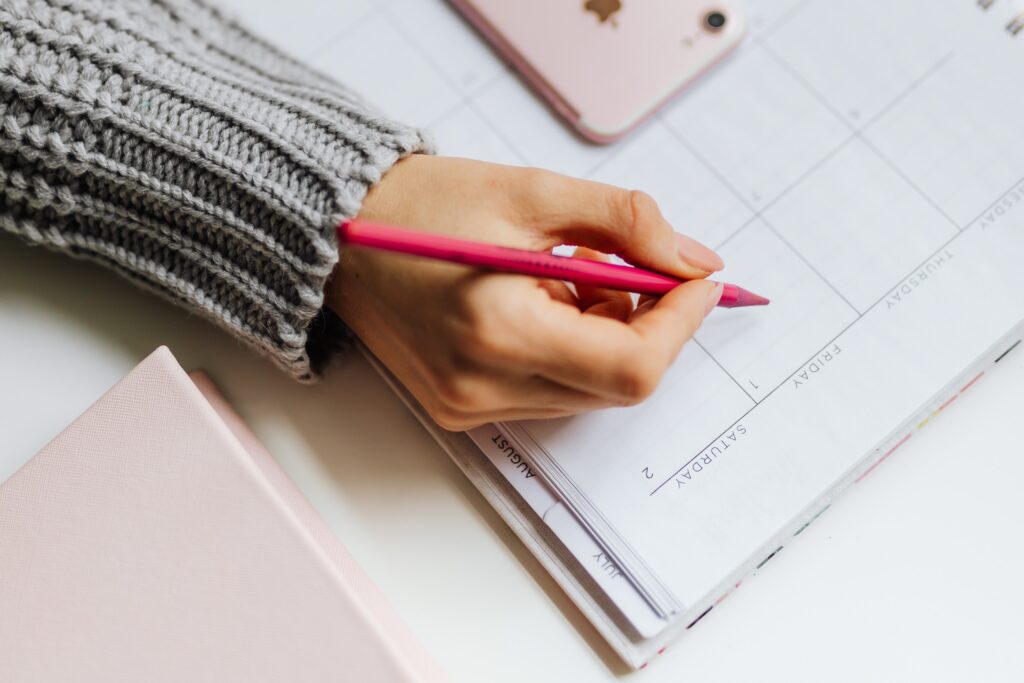 What Are the Ideal Scuba Diving Conditions?
Ideal conditions for scuba diving include the water temperature to be 24°C or 76°F in winter and 28°C or 83°F in summer, the depth range must be 9 – 30 m or 30 – 100 ft., and visibility to be 15 – 30m or 50 – 100 ft.
If you get a chance to dive in these conditions, you will surely enjoy a worth-memorable experience of exploring the underwater world and its creatures.
How to Dive in the Dominican Republic?
Diving in the DR brings a lot of fun. Are you a first-time diver? Navigate to the south coast, where the water currents are mild. However, if you are a pro, deep wrecks and walls are waiting for you underwater!
The answer to the question, "how to dive in the DR?" is greatly influenced by the diving style you want to practice and how skilled you are. The Dominican Republic is lined with bundles of all-inclusive resorts which offer scuba diving. However, if you want to enjoy dive oriented vacation, it's preferred to move toward the small resorts in the less touristy areas of the country.
Although the Dominican Republic doesn't offer a year-round liveaboard experience. However, when it does, mainly in Samana whale watching season, the experience is unforgettable, making this country one of the dream destinations for liveaboard!
What Should You Expect to See During Dominican Republic Scuba Diving?
Expect to encounter vivid marine life, stunning coral reefs, cavernous spaces and caves, deep wrecks, and mangrove forests. Here is a short overview of what you can explore in this exotic experience.
Marine Life and Deep Water Environment
The Dominican Republic is known for its vast diversity of marine life. While scuba diving, you can get an opportunity to encounter numerous reef fishes swimming around healthy coral reefs and different species of pelagic, including turtles, dolphins, jacks, nurse sharks, barracuda, eagle rays, and more.
Many sea urchins and sponges can be found around the coral reefs. Moreover, angelfish, lionfish, clownfish, parrotfish, porcupine fish, butterflyfish, trumpet fish, etc., find their homes in tropical waters. Do you consider yourself lucky? Expect to get stuck with the charm of manatees, too.
Humpback Whales
Who doesn't know the Dominican Republic is known for being the host of thousands of humpback wheels in winter? These whales are the main attractions for scuba divers visiting DR. To your surprise, it's one of the few locations worldwide where you can swim and snorkel safely among whales.
On the other hand, if you want more experiences with these amazing mammals, you should look for Whale watching in Samaná or Silver Banks!
What to Consider When Going Scuba Diving in DR?
Are you going to the Dominican Republic scuba diving? Get your travel insurance first! It's because we never know what will happen in the next second, and incidents do happen when scuba diving.
Consider making your diving calendar. As the reef's diving pressure is virtually non-existent, scuba diving service providers often choose to select the diving site daily, considering the diving conditions and the diver's skill level, instead of creating diving calendars.
Best Spots for Dominican Republic Scuba Diving
Here are some of the best spots for Dominican Republic scuba diving that you should not skip!
The Aquarium, Catalina Island
First on the list of magnificent scuba diving destinations is the Aquarium Catalina, located 8km off the Dominican Republic's southern coast. This tranquil spot is the island's national park and heaven for several Caribbean fish species.
With an average depth of 40 feet, the aquarium lets the scuba divers swim among barracudas, angel fish, yellow trumpet fish, puffer fish, stingrays, and more. If you are planning to dive at this spot, we suggest booking a day-long tour to Catalina Island.
In such tours, you can also explore the charm of the island and relax at any of its calm beaches, besides immersing yourself in an exotic experience of scuba diving experience. Isn't it amazing?
Penon Reef, Saona Island
Although Catalina island is among the top best destinations for scuba diving, reefs surrounding the National Park of the East offer a more exciting experience. It won't be wrong to say these reefs surprise scuba diving lovers as they get to witness strikingly charming vistas in the underwater world.
Pennon Reef is one of the underrated reefs of Saona Island. Its diverse marine life and unique coral formation can be attributed to list it in our top picks of best spots for the Dominican Republic scuba diving. You can estimate the diversity from the fact that every time you dive in, you get to encounter entirely new marine species.
Moreover, this spot is home to a giant moray eel and docile Manatees, the main attractions for divers. Some frequently spotted fish species include puffer fish, stingrays, scorpion fish, glowing squid, and more.
Wrapping Up
Like other water sports, scuba diving in the Dominican Republic is also an exhilarating experience. In this article, we have summed up detailed information about the Dominican Republic scuba diving. To conclude, it's a detailed guide on scuba diving in DR that every scuba diving lover should give a quick read. You will surely find it worth reading!