When looking for the best destinations in the Caribbean's Dominican Republic, tourists get stuck by the name Punta Cana! Punta Cana is, in short, a dream world for both beach lovers, historic landmarks explorers, and Jet ski Punta Cana.  Where beach lovers can have
Covering the eastern 2/3rd of the island Hispaniola, the Dominican Republic is considered the 2nd largest nation in the Antilles. It's famous for its striking landmarks, stunning beaches, fascinating histories, exciting cultures, and adventurous water sports, like sailing, parasailing, fishing, scuba diving, snorkeling, surfing,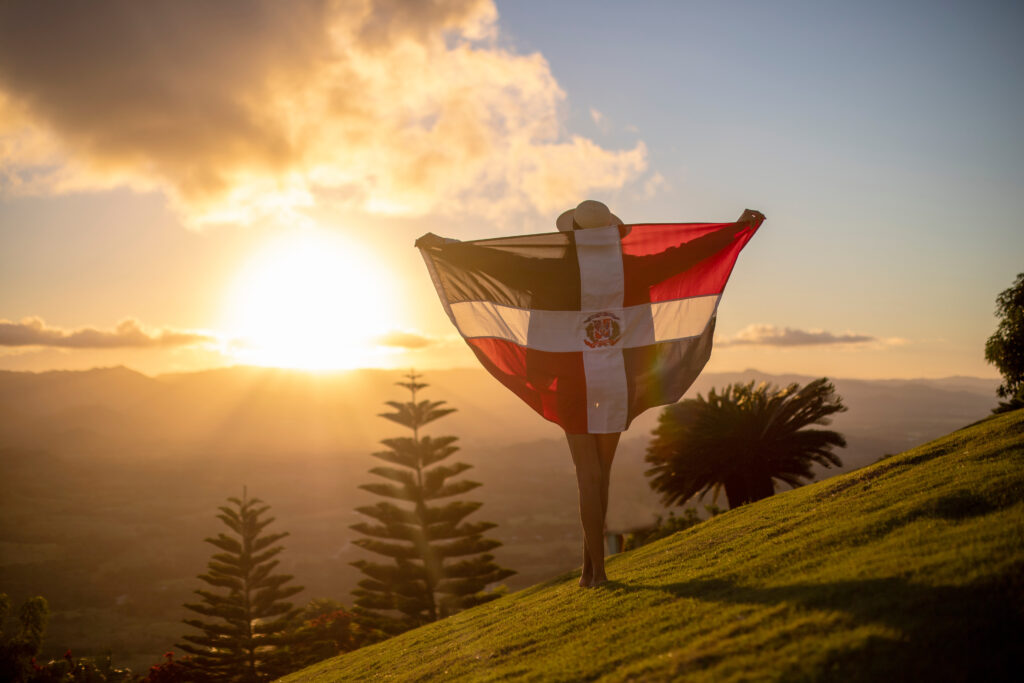 Discover the best places to visit & things to do in the Dominican Republic that are right FOR YOU.
Where Should You Go on Vacation?