Covering the eastern 2/3rd of the island Hispaniola, the Dominican Republic is considered the 2nd largest nation in the Antilles. It's famous for its striking landmarks, stunning beaches, fascinating histories, exciting cultures, and adventurous water sports, like sailing, parasailing, fishing, scuba diving, snorkeling, surfing, and more.
Surfing in the Dominican Republic is all about fun, excitement, and adventure. Here, several expansive areas offer safe and joyful surf all over the different Caribbean Basin zones.
This article features each and everything you should know to enjoy an exhilarating surf Dominican Republic experience. However, without further ado, let's dive into the details!
When Is the Best Time to Surf Dominican Republic?
Located in the heart of the Caribbean region, Dominican Republic has warm waves, a great climate, and year-round swells. In winter, you can play with gigantic waves in the Cabarete region. From October to April, a huge wave season prevails. It's when the northern coast of the DR gets consistent and well-organized waves for an exhilarating adventure.
Moreover, you can still find tons of high-scale waves in the left-out period of May to August. Most beginners find this time span perfect for learning how to suffer.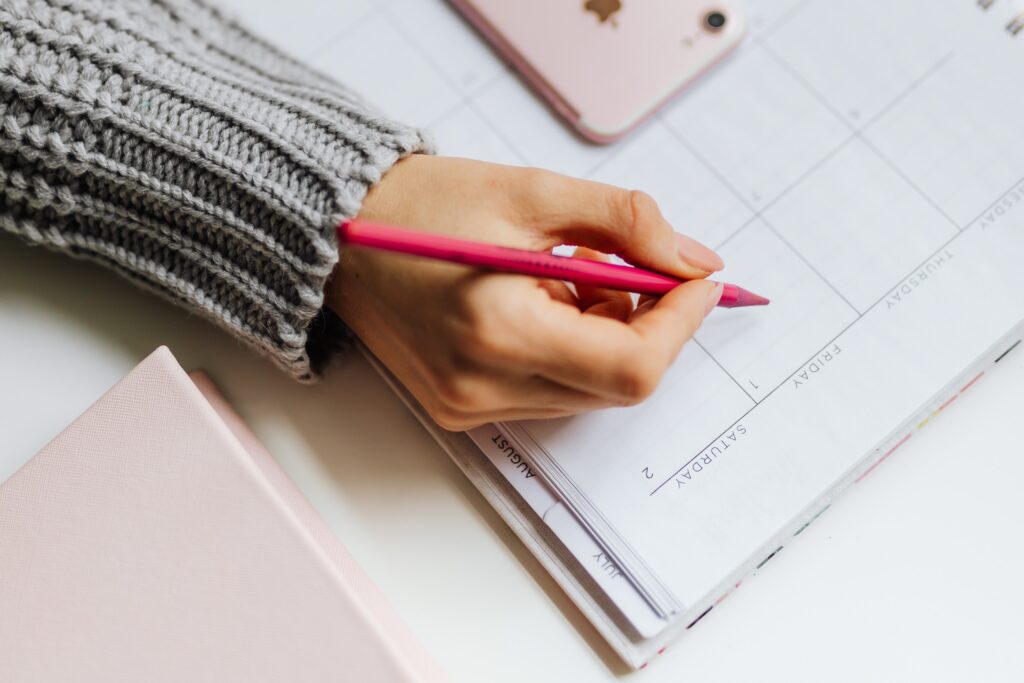 At What Time Should You Go Surfing – Morning or Evening?
If you are a beginner or mid-level surfer, you can enjoy surfing in the DR the entire day. In contrast, if you are a pro looking forward to a more challenging surf Dominican Republic, you have to get up early in the morning and enjoy surfing before the wind comes into play.
Are you visiting during the surf season? You get surfable waves every morning on the northern coast of the DR. These waves usually are hip-to-shoulder high and are ideal for surfing.
What else you should remember is that the Caribbean waves don't exist longer, and you have a shorter time between waves. Also, these waves are not perfectly organized, as do the waves of Bali. However, expect to welcome a lot of waves to your side.
Best Surf Dominican Republic Spots
Several spots in DR offer surfing services; we have gathered some best-of-the-best spots for surfing in ideal conditions. Let's have a look at them!
Punta Cana
Being a popular destination among tourists, Punta Cana makes the number one location for surfing in the Dominican Republic. The hotspot for surfing in this town is Macao Beach, just a 30-minute drive to the Punta Cana's north.
With a one-kilometer-long shallow coastline, this pretty wide beach is surrounded by tall palm trees that are characteristic of it. What makes surfing even more joyful is the white sand of this beach; it tends to accentuate the colors of wave colors, adding charm to them.
All tired after surfing, you can hop inside a bar to relax when sipping on drinks and feasting on snacks. Moreover, the beach also boasts a school offering classes for learning surfing.
Rio San Juan
Rio San Juan is located on Dominican Republic's northern coast. The beaches of Rio San Juan offer the most challenging surfing experience, giving an adrenaline rush to the pro surfers.
Out of all the beaches this spot is home to, the most striking one for surfing is Playa Grande. As suggested by the name, it's one of the largest in the entire country. It's the main attraction for surfers from around the globe, craving to lead the waves created by the Atlantic Ocean.
Moreover, La Muela and EI Barco beaches are also known for their surfing capacity. The La Preciosa is another one located a few meters away, an ideal spot for surfers in wave season. You can also enjoy watching surfing tournaments that are becoming popular globally.
Samana
Last but not least, Samana Peninsula is a striking town in the Dominican Republic worldly famous for being the best spot for humpback whale watching. Located on the country's northern coast, this alluring town is lined with numerous beaches, including Playa Cosón, El Valle beach, and more.
Playa Cosón is a virgin beach situated just a 10-minute drive from the beautiful village of Terrenas. If you are a mid-level surfer looking for a spot with normal-range soft waves, hop onto the Playa Cosón. You will surely love the experience when enjoying the picturesque vistas of this tranquil spot.
Some other best spots for beginner and intermediate surfing include the Las Terrenas' Playa Bonita and the El Valle beach. The latter one is located between two mountains, featuring mesmerizing scenery.
Valuable Tips for Best Surfing Experience
Consider these valuable tips and take your surf Dominican Republic experience to the next level!
Pick the Right Wave – Where a beginner considers every wave to be the same, a pro player reads the waves. When a wave appears on the horizon, watch for its highest section.
Foot Position – Learn to adjust your foot position! Mastering this, you can create your speed. Move your back foot forward from the board tail when you want to increase speed and move it toward the tail when you need to reduce speed and change direction.
Keep It Low – When doing pop-ups, avoid going for a stand-up position and instead keep your body centered and low on the board. Standing taller will make it challenging to shift your weight and maintain balance.
Wrapping Up
Are you a surfing lover planning a trip to the Dominican Republic? Hold on your seat, as you can hook yourself in surfing experience at different spots with ideal surfing conditions. For a beginner-level experience, go surfing in the afternoon or anytime in the day; however, for a more exotic experience, go for early morning surfing.
In this article, we have summarized all you should know about surf Dominican Republic, from the best time to go for it to what it's like and the best spots for surf Dominican Republic. In short, it's your detailed and comprehensive guide for the best-of-the-best surfing experience in Dominican Republic.