Want to get monthy tips & updates?
Get the inside scoop on what's happening at our finest attractions, get an in-depth look at our best tours & hotel specials, and read exclusive tips on special events.
The Dominican Republic is the destination that receives the most attention from visitors to the Caribbean. That is why its beautiful lands await you with open doors and the requirements are few. In fact, in most cases you don't need a visa, the documents to travel are easy to manage.
First of all, you will need a passport valid for six months once you enter the Dominican Republic. You must have the E-Ticket, this is a Traveler's Health Affidavit, once you have it, print the form or save the QR.
Remember to have a lodging address of the hotel or apartment where you will stay the first days of your trip to the island. Also bring your tourist card that is usually purchased with the airline ticket, this is a tax for visitors.
The other 3 requirements it is advisable to obtain them in advance:
If you have been to Brazil before going to the Dominican Republic, you will be asked for the International Certificate of Yellow Fever Vaccination.
If you plan a vacation to the Dominican Republic, you may wonder what to wear. The weather there is hot and humid, so you will want to pack light cotton clothes that keep you cool. Shorts and skirts, T-shirts and tank tops, sandals, and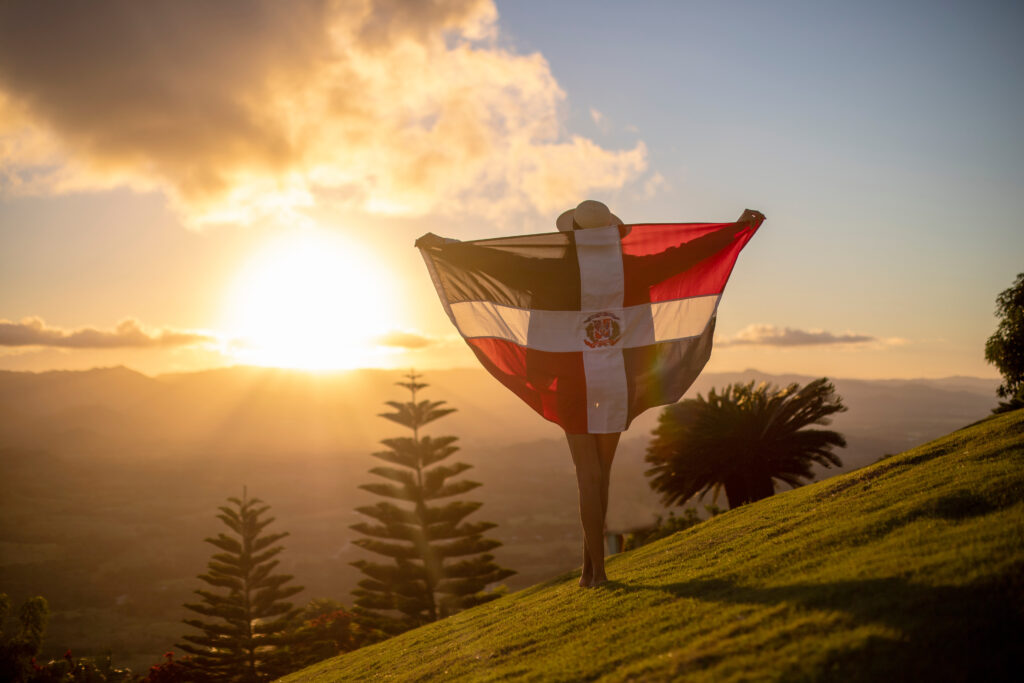 Discover the best places to visit & things to do in the Dominican Republic that are right FOR YOU.
Where Should You Go on Vacation?