Need a break from a tiring work life? Plan a Dominican Republic visit to unwind while exploring the natural beauty and enjoying the spa treatments from first-class spa massage therapists. Don't worry; it won't be heavy on your pocket, as the DR tours from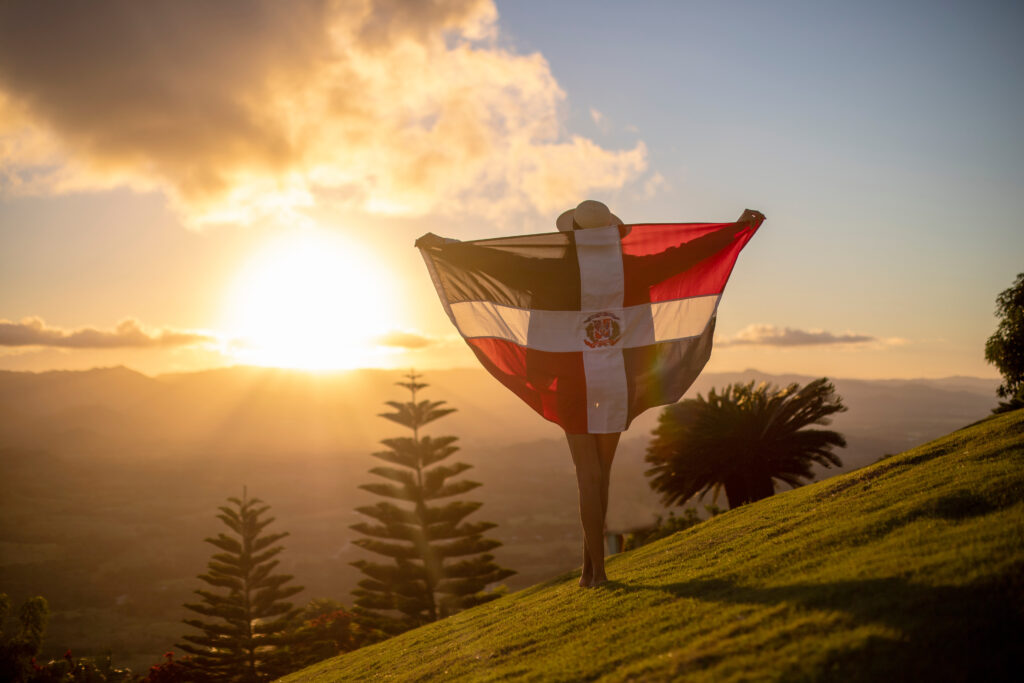 Discover the best places to visit & things to do in the Dominican Republic that are right FOR YOU.
Where Should You Go on Vacation?