Source:
@teatronacionalrd
In addition to being a wonderful adventure and ecotourism destination, the Dominican Republic has a rich history and theater culture. There are many theaters in the country offering a variety of plays from classics to contemporary productions for you to enjoy. So, in addition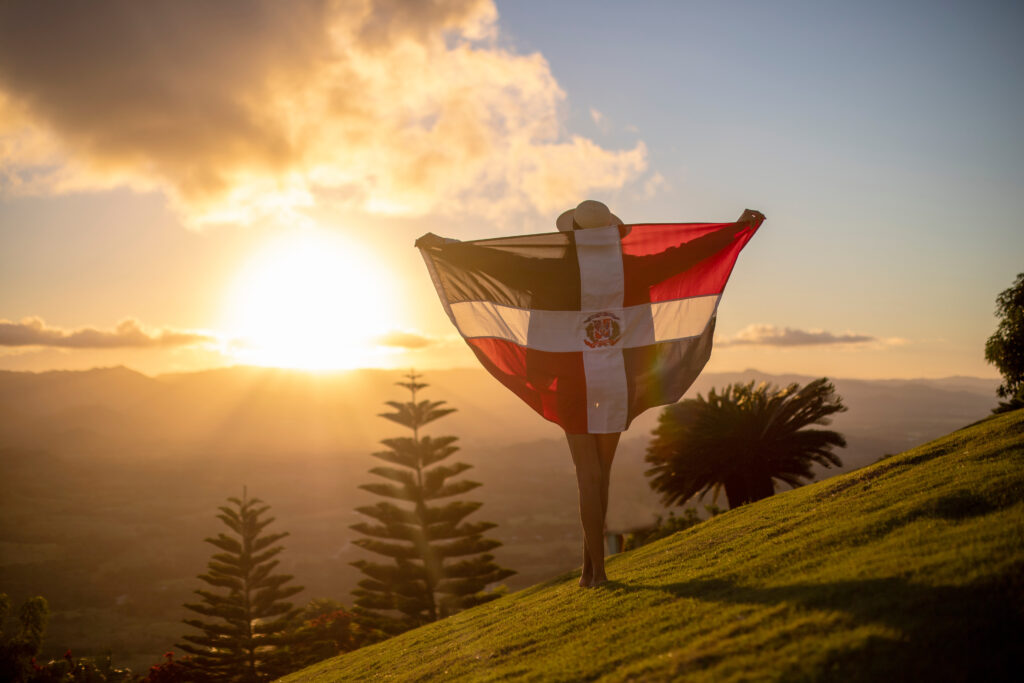 Discover the best places to visit & things to do in the Dominican Republic that are right FOR YOU.
Where Should You Go on Vacation?