Well known as a famous producer of tobacco, coffee, cocoa, sugar, mango, and bananas, Dominican Republic doesn't lack in the aspect of tourism, too. It's the Caribbean's most visited city and is among America's top 5. It hosts over six million tourists each year.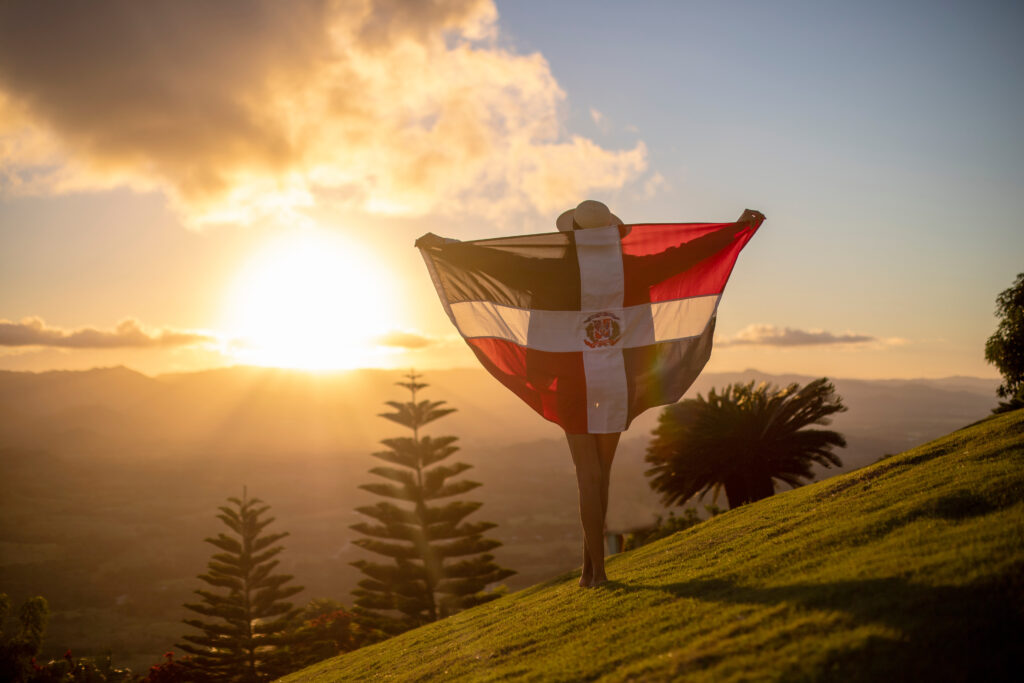 Discover the best places to visit & things to do in the Dominican Republic that are right FOR YOU.
Where Should You Go on Vacation?