Featuring a couple of top beaches in the world, lavish all-inclusive resorts, picturesque landscapes, scenic white sand beaches, and crystal clear water, Punta Cana is something one can't resist exploring! It lies in the most visited Caribbean country, i.e., Dominican Republic, and holds the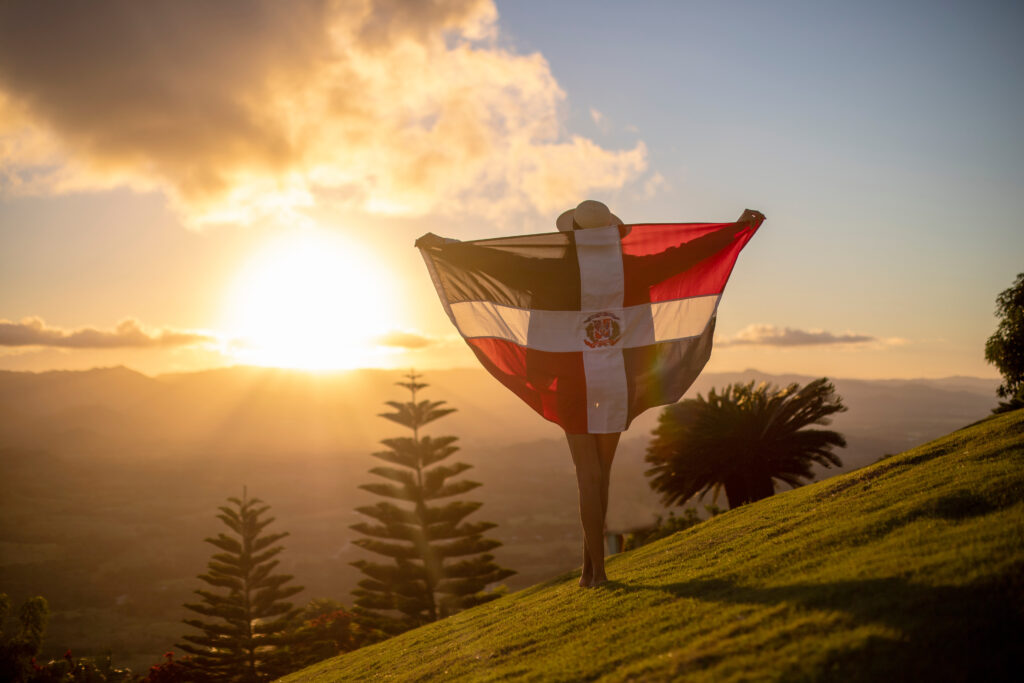 Discover the best places to visit & things to do in the Dominican Republic that are right FOR YOU.
Where Should You Go on Vacation?