Organizing a wedding in the middle of a tropical paradise with soft white sand beaches, facing the sea, and an exotic climate is the dream of many couples. Fortunately, it is now possible to make this dream come true in the Dominican Republic. From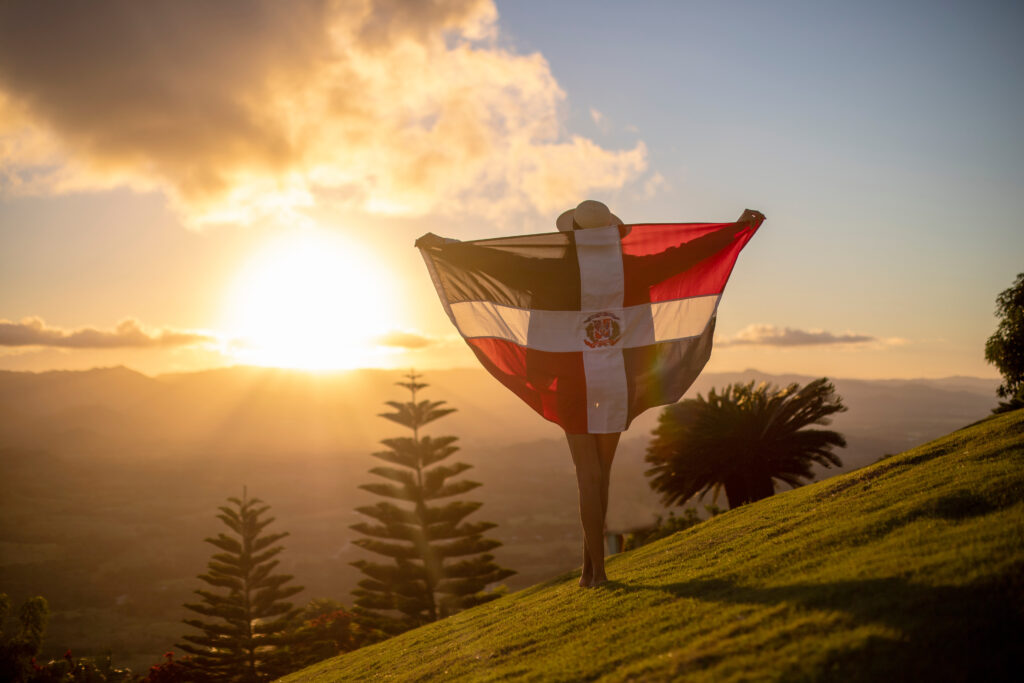 Discover the best places to visit & things to do in the Dominican Republic that are right FOR YOU.
Where Should You Go on Vacation?