The Dominican Republic is undoubtedly the most popular tourist destination in the Caribbean. The country offers picturesque white sand beaches, incredible mountainous scenery, waterfalls, dunes, stunning cities, and magnificent traditional towns. The hotels in the Dominican Republic have come to represent this abundance of
The Dominican Republic is a Caribbean country located in the Antilles . Its demographic limits to the north with the Atlantic Ocean and to the south with the Caribbean Sea provide us with a tropical landscape surrounded by innumerable natural attractions that favor ecotourism,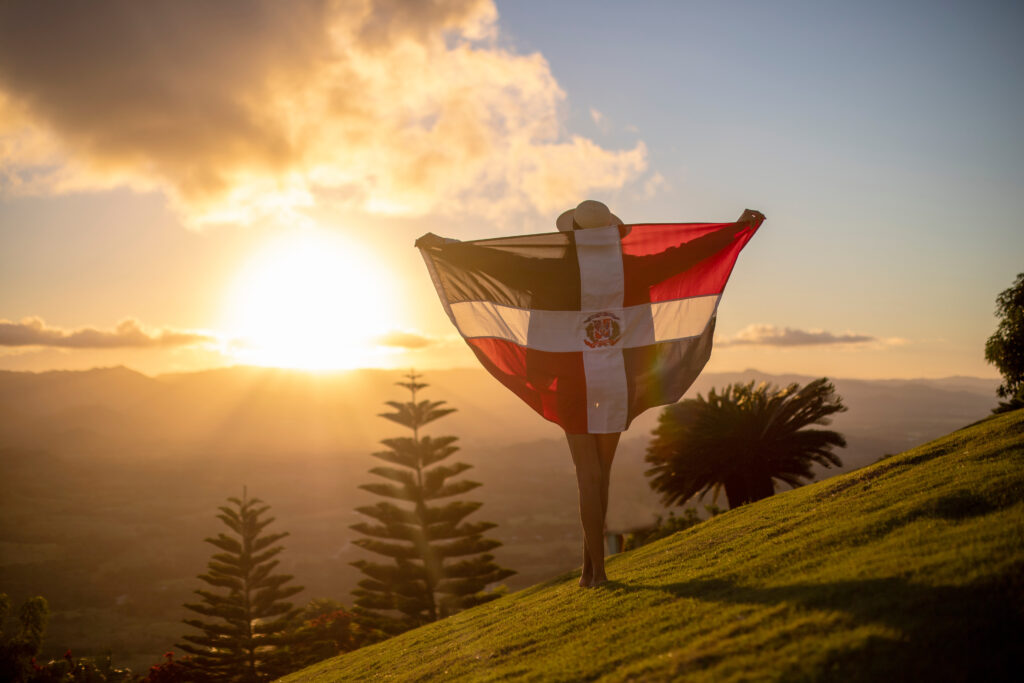 Discover the best places to visit & things to do in the Dominican Republic that are right FOR YOU.
Where Should You Go on Vacation?