The Dominican Republic is one of the most popular tourist destinations in the Caribbean, and for a good reason. It boasts breathtaking beaches and warm, welcoming people. I can attest to this firsthand, as I've had the pleasure of visiting the Dominican Republic. If you're looking for a beautiful, relaxing place to vacation, the Dominican Republic will surely exceed your expectations.
But what about the cost of living? Can travelers afford to make the Dominican Republic their home away from home? The cost of living in the Dominican Republic is quite reasonable, especially compared to other countries in the region. Many retirees and ex-pats find that they can live comfortably on a budget in the Dominican Republic.
What Is The Expense of Residing In The Dominican Republic?
The Dominican Republic is becoming an increasingly popular destination for tourists from all over the world. Many choose to vacation here because of the warm climate, beautiful beaches, and friendly people. Whether you're looking for a relaxing getaway or an action-packed adventure, the Dominican Republic has something to offer everyone.
This place is special because it is a melting pot of European and African cultures. You can find traditional Western cuisine here, as well as African music. This creates a unique and wonderful atmosphere you won't find anywhere else in the world.
The cost of living and the lifestyle choices available to a local differ greatly from those available to a traveler. Of course, this is to be expected – living in one place affords stability and routine, while traveling allows for new experiences and discovery.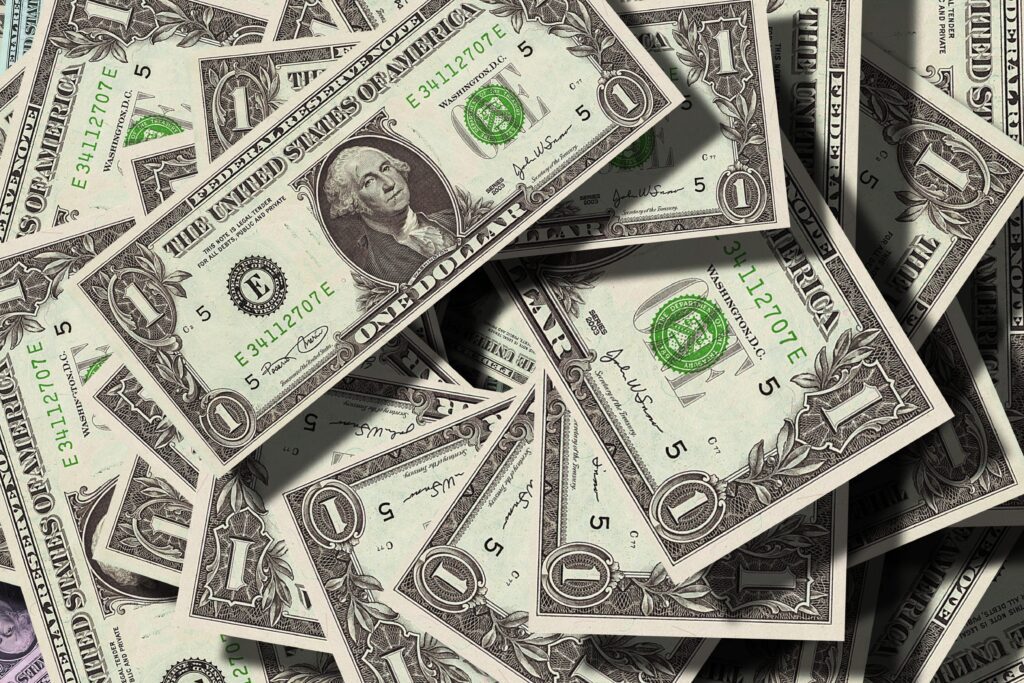 Restaurants
There are many wonderful places to dine in every city throughout the Dominican Republic. You'll find an array of options to suit your taste, whether you're looking for traditional local cuisine or something more familiar. No matter where you go, you're sure to have a delicious and satisfying meal.
This country is the perfect place for gourmets who love to relax and try all the delicious meals the world offers. With its numerous inexpensive restaurant and cafes, there is something here to suit every taste. Whether you're in the mood for a light snack or a full-blown feast, you'll be able to find it here. So come on down and enjoy all that this country has to offer!
This store's or a chain store's prices are great, especially compared to other places. You can find some good deals here.
A regular cappuccino cup at the coffee shop costs $1.58, while a bottle of Coke or Pepsi from the vending machine is less than a dollar. You can also get a hearty meal at the cafeteria for just $39.65.
Markets
The markets in the Dominican Republic are truly amazing places to shop. You can find anything you need at these markets, from fresh produce and meats to clothes and souvenirs. Bargaining is also a large part of the market experience, so brush up on your haggling skills before you go!
There are so many fresh fruits, vegetables, greens, and herbs that this feels like paradise on Earth. I can't believe how lucky I am to have found this place.
For $40-50, you can purchase various items in average quantities. This includes a half kilogram of various fruits and vegetables, a chicken breast, a beef round, eggs, a bottle of wine cheese, and a pack of cigarettes.
Transportation
The means of transportation in the Dominican Republic are awesome, indeed. The country has an excellent infrastructure for roads and highways, and the public transportation system is very efficient.
When planning your trip, consider all the great options this country offers, not just the cheap ones. There is a wide variety of things to see and do here, so you're sure to find something that interests you. By taking the time to explore all of your options, you'll be able to create a trip that's perfect for you.
Different modes of transportation are available, including boats, cars, taxis, trains, buses, horse-drawn carriages, and helicopters. You can choose the form of transport that best meets your needs and requirements.
Utilities (Monthly Fee) Of Housing Costs
We should discuss the monthly utilities in the Dominican Republic. This includes water, gas, and electricity. The cost of these services has been increasing steadily over the past few years.
We're talking about the water supply, electricity (in case there's no solar panel at your place), and garbage collection for a 915 sq ft apartment.
No natural gas supply is available here, and you will not be billed for gas usage. This means you cannot use appliances that require natural gas, such as a stove or heater.
You should avoid drinking tap water whenever possible – it's not nearly as clean as bottled water and can contain harmful contaminants.
Sports & Leisure
The Dominican Republic is rich in natural beauty, and there are many activities that locals and tourists can enjoy. These include hiking, snorkeling, caving, fishing, scuba diving, and windsurfing. The Dominican Republic is great for those who love being outdoors and enjoying all that nature offers.
Now is the time to explore the country and take advantage of everything it offers. Plenty of activities will get your heart racing and provide an adrenaline rush. So, go out and enjoy yourself – you may never get another chance like this!
Yes, there are certainly some traditional activities that people participate in, like fitness, tennis, and going to the movies. However, there are many other options available as well. For example, you could go hiking or camping in the great outdoors. You could also visit a museum or take a cooking class. The possibilities are endless!
Clothing & Shoe
The Dominican Republic is the perfect destination for shopaholics looking to find great deals on everything from diamonds to cigars. With no need to bring large suitcases, you can shop until you drop by and take advantage of the incredible prices.
There are many types of shopping experiences available in every city, from the large malls to the small shops and boutiques, as well as art galleries. No matter what you are looking for, you will find it in one of these places.
Jeans in Levis or similar brands are typically priced at $60 or below, while summer dresses in Zara or H&M average prices around $50.
The Average Cost of Living In The Dominican Republic
The cost of living in the Dominican Republic can be fairly affordable – four estimated monthly costs for an apartment, utilities, food, and an unlimited data prepaid mobile tariff range from $400 to $800.
This total often depends on lifestyle choices; those who enjoy dining out and splurge on groceries may spend more than those who keep to a budget and avoid expensive restaurants. Transportation costs may also be factored into this equation.
If you plan to take public transport or hire a car service, it could cost you more than anticipated. The Dominican Republic is worth considering if you're looking for an inexpensive place to live with its fair share of Caribbean fun and adventure.
Conclusion
Living in the Dominican Republic is an attractive option for many people, offering a tropical climate and plenty of opportunities to explore the vibrant culture.
In terms of the cost of living, it can be surprisingly affordable for those familiar with the US currency. Depending on where you live, necessities such as groceries and utilities can cost only a fraction of what they might in other parts of the world.